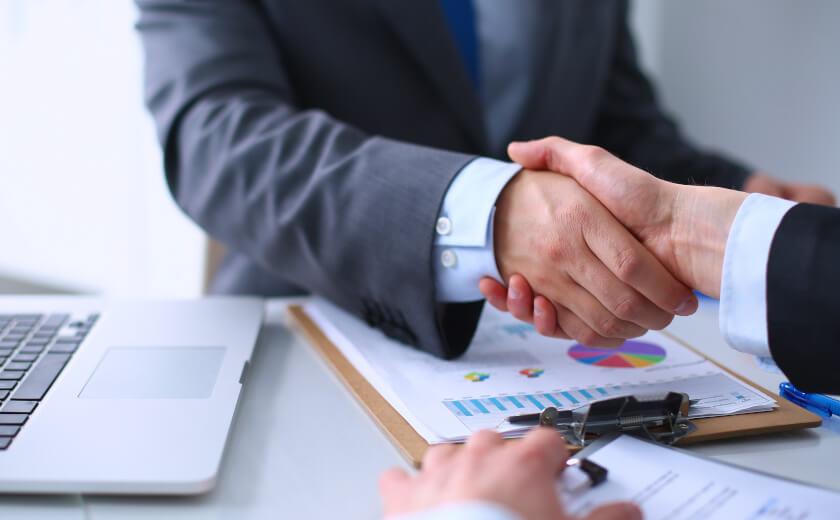 Wealth | 15 February 2021 | Reporter <
In a statement, Centrepoint Alliance said it had signed a "first-mover agreement" with online software company Intelliflo, which provided technology solutions to more than 30 per cent of the UK advice sector.
The deal would see Intelliflo work with the Centrepoint-owned technology group Enzumo to roll out its software in the Australian market.
"We believe Intelliflo's technology will greatly benefit financial advisers, and we are delighted to be working with them so that the Centrepoint Alliance community will be one of the first to access the benefits of Intelliflo's open architecture," Centrepoint chief executive Angus Benbow said.
Intelliflo chairman and chief executive Nick Eatock said the two groups had been working together to develop an Australian version of the Intelliflo technology.
"Our engagement with Centrepoint Alliance has been building for some time," Mr Eatock said.
"We greatly value the opportunity to work together and believe this marks the beginning of a new era of advice tech for Australia."
Mr Benbow added that having the right technology in place to automate processes and boost efficiency was a key deciding factor for many advisers in choosing which dealer group to join.
"We have been receiving a high volume of enquiries from advisers seeking a new home, and technology is high on their list of priorities," Mr Benbow said.
"In addition to teaming up with Intelliflo, Centrepoint Alliance has been making significant investments in technology including the acquisition of Enzumo, the introduction of an online adviser portal, Centrepoint Connect, and the development of the Centrepoint Practice Dashboard tool."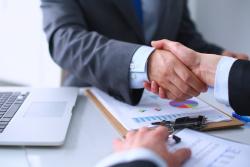 Written by

Reporter