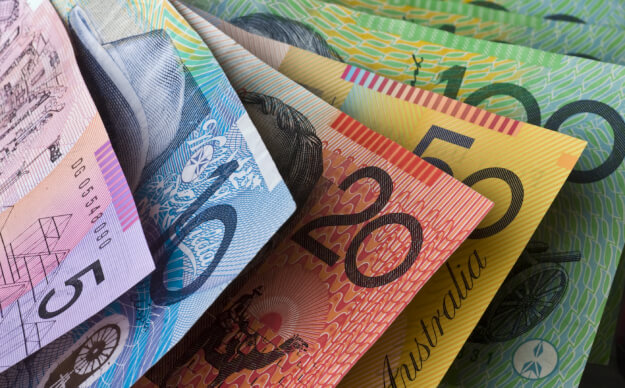 Wealth | 15 February 2021 | Lachlan Maddock <
Praemium's global funds under administration (FUA) hit $34.3 billion in the first half – up 69 per cent – while net profit after tax soared 113 per cent to $3 million in the company's 14th consecutive half of profit increase.
"The first half of FY2021 has been truly transformational for Praemium, with the completion of the most important acquisition in our 20-year history. The addition of Powerwrap positions Praemium as a major player in the fast-changing Australia wealth management landscape, and integration is progressing well," said chief executive Michael Ohanessian.
Praemium's Australian business saw revenue increase by 28 per cent on the first half of financial year 2020 to $25.4 million, with the inclusion of Powerwrap's platform revenue of $6.9 million. Australian platform FUA increased 132 per cent, with revenue increase of 52 per cent to $16.9 million. Portfolio services revenue increased 9 per cent from the growth of VMA (Virtual Managed Accounts) and VMA admin portfolios.
An "increasing mix" of global clients across the UK, Europe, Middle East, Asia and South Africa has also seen FUA at the international business increase some 24 per cent over the past 12 months.
"2020 was a year of significant disruption and challenges. However, the strength and resilience of our people see us placed in a strong position going into the new calendar year. On behalf of management and the board, I would like to thank our hard-working team at Praemium for their dedication and focus in delivering on our strategic agenda this half and into the future," Mr Ohanessian said.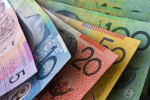 Written by

Lachlan Maddock