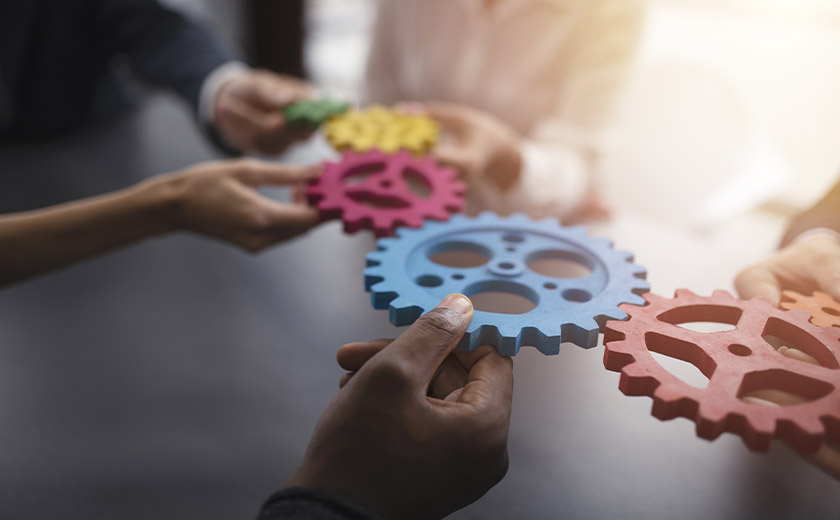 Wealth | 15 February 2021 | Reporter <
In a statement, Lumiant said the integration deal with open banking platform Basiq was "the first of its kind" and would allow Lumiant users to access client data such as assets, liabilities, income and expenses across a range of financial institutions and accounts.
Lumiant, which launched at the start of this year, said the integration would allow advisers to draw insights from clients' financial transactions and behaviour in real time, while also reducing the time needed to gather financial information through data feeds that would populate directly into a fact find.
"For the next generation of advice seekers, living their life closest to their values is non-negotiable," Lumiant chief executive Santi Burridge said.
"This integration gives these individuals the ability to align their values to their real-time financial position and, in doing so, enriches to the value of the Lumiant platform to this demographic."
Basiq chief executive Damir Cuca said the ability for advisers to access timely financial data about their clients would enrich the adviser-client relationship.
"Basiq's platform brokers the exchange between consumer data and consumer benefit," Mr Cuca said.
"We're excited to provide Lumiant with a customer's full financial position which advisers can combine with a client's needs and life goals to enable more meaningful engagement with finances."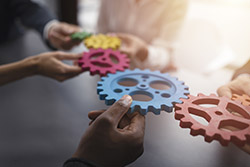 Written by

Reporter