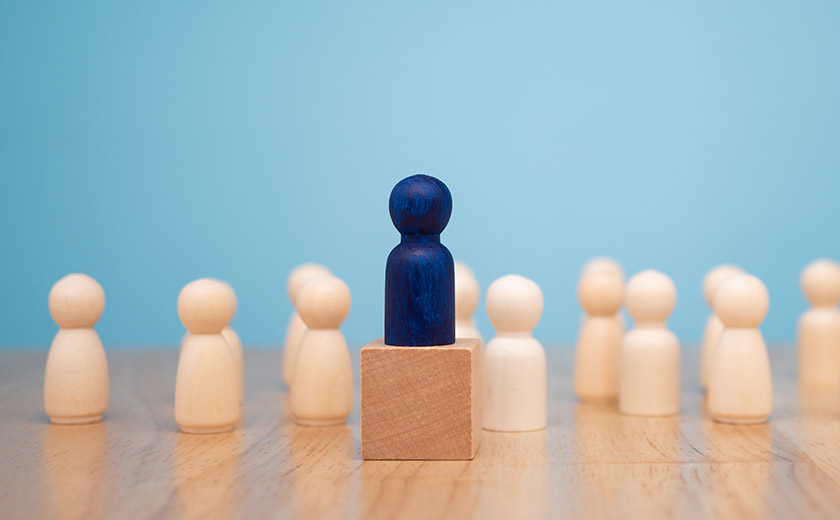 Wealth | 22 February 2021 | Annie Kane <
In a statement, Iress announced that its chair Tony D'Aloisio will step down as director and chair of the board at the conclusion of the company's annual general meeting on 6 May 2021.
Mr D'Aloisio joined the Iress board in 2012 and became chair in 2014.
The outgoing chair commented that it was the "right time" for both him and the company for him to step down.
Iress has said that his successor will be former banker and technology specialist Roger Sharp, who currently holds a range of chairmanship positions in New Zealand and Australia.
He is currently chair of ASX-listed Webjet, the deputy chair of Tourism New Zealand, the chair of the New Zealand Lotteries Commission and the founder of boutique technology investment bank North Ridge Partners.
His past executive roles have included global head of technology at ABN AMRO Bank and chief executive of ABN AMRO Asia-Pacific Securities.
He joined the company as non-executive director on 18 February.
Mr D'Aloisio commented: "I am a firm believer in board and chair renewal, and after more than eight years as a director and the past six years as chair, this is the right time both for me and for Iress to step down."
"Being director and chair of Iress has been a privilege, and I am confident that Iress will continue to adapt and grow in the years ahead.
"I thank my fellow directors and management for their work and support and all of the dedicated team at Iress. I will miss them greatly."
The outgoing chair said he was pleased to welcome Mr Sharp as non-executive director and chair-elect, noting his 35 years' experience in markets, technology and governance, as well as his "broad international experience" (covering New Zealand, Hong Kong, Singapore, the UK and the US).
Iress managing director and CEO Andrew Walsh thanked Mr D'Aloisio for "his guidance and counsel", stating: "Tony's experience across a range of areas such as strategy, governance and leadership has been invaluable over a long period of growth and change for Iress. He has played a critical role in shaping Iress and setting it up for further success. I thank Tony on behalf of my fellow directors and the management team for his guidance and counsel."
Mr Walsh also welcomed the new non-executive director and chair-elect and said he looked forward to working closely with him and the board.
Speaking of his new appointment, Mr Sharp said: "I've been fortunate to help build a number of software companies during my career. I consider Iress to be a remarkable Australian success story, and am looking forward to contributing to its journey."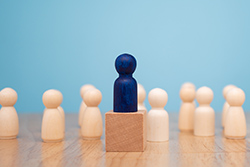 Written by

Annie Kane