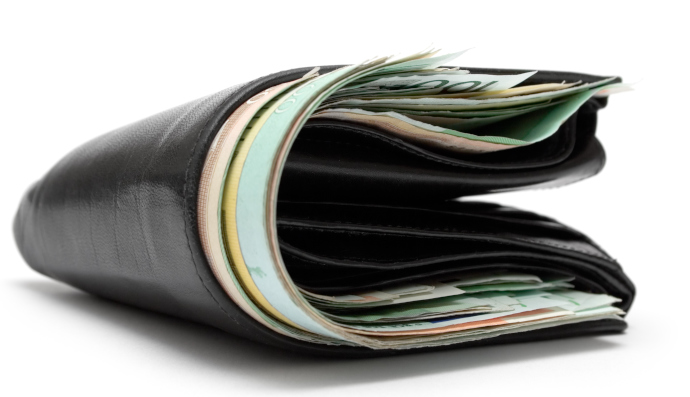 Wealth | 01 October 2015 | Shared from www.ifa.com.au <
Moneysoft received its first financial backing three years ago, courtesy of start-up funder BlueChilli.
The financial planning groups using the software include ANZ-owned dealer groups RI Advice Group and Financial Services Partners, NAB-aligned licensee Godfrey Pembroke, Matrix Planning Solutions and AMP's Charter Financial Planning.
Moneysoft was launched by former financial adviser Peter Malekas, and BlueChilli first invested in the cloud-based budgeting and cash flow management tool in 2012.
Unlike other wealth management solutions which target consumers directly, Moneysoft is accessible mainly through financial advisers.
The adviser integration comes after a successful pilot program conducted by dealer group RI Advice last year.
"Moneysoft is designed to help advisers engage with their clients," Mr Malekas said.
"The solution allows users to aggregate their financial information in one place, ensuring that advisers and clients are working off the same information and any strategic plans are tailored to the client's unique situation and not hypothetical numbers".
Advisers are increasingly on the hunt for effective client engagement tools, Mr Malekas added.
"Consumers are increasingly interested in how to manage their money. They don't want to be told what to do by an adviser but rather they want to be actively involved in the decision-making process," he said.
"By giving people the tools to effectively budget and manage their cash flow, oversee their total financial situation, observe spending habits, track the performance of their assets and monitor their financial progress or deterioration, advisers can empower clients to make smarter financial decisions and be accountable for their decisions".
According to the BlueChilli website, not only does the tool assist advisers help their clients, it also improves the accuracy of advice and generate new revenue opportunities.
Jason Andrew, director of RI Advice practice Empowered Financial Partners, said the Moneysoft solution was an integral part of the group's advice process.
"We'd been looking for an effective, adviser-friendly budgeting and cash-flow tool for five years, and we'd almost given up and decided to build our own when we were asked to participate in a pilot program for Moneysoft," Mr Andrews said.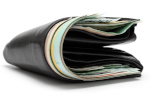 Written by

Shared from www.ifa.com.au