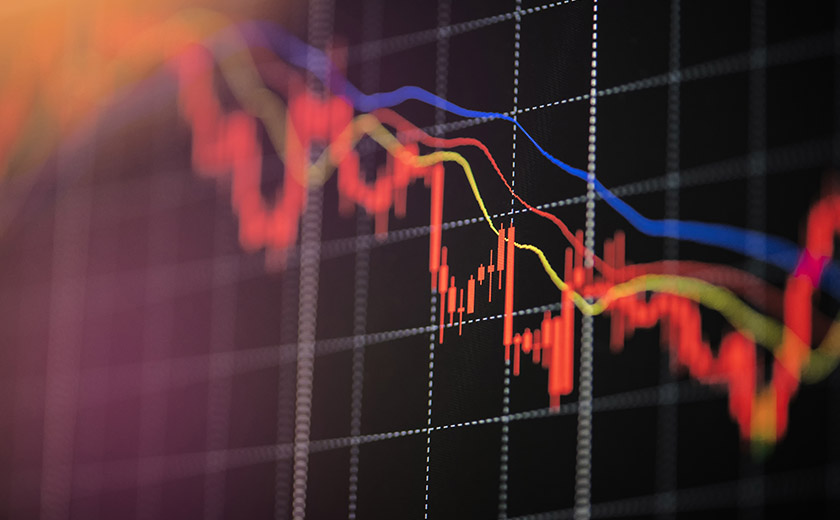 Wealth | 08 March 2021 | Reporter <
In a statement to the market on Thursday, Bravura reported a net profit after tax of $9 million for the six months to December 2020, down 54 per cent on the prior corresponding period.
The group said while its "sales pipeline in all key markets is strong", market uncertainty as a result of the COVID crisis had led to "a lengthening of the sales cycle, as well as clients evaluating more of our products".
Bravura, the owner of advice technology group Midwinter, said its international operations in particular had been affected by long-term business shutdowns in major markets such as the UK.
Earnings before interest, tax, depreciation and amortisation across its wealth management business declined by 29 per cent to $18.5 million during the half, down from $26 million in the first half of the 2020 year.
The group said the Midwinter acquisition, made in the previous financial year, had "made a full-period contribution in 1H21" and had been "a valuable addition to Bravura's ecosystem of products and services, generating significant client interest".
More broadly, the group said the trend toward "an under-serviced middle tier of potential clients" as a result of increasing regulation in wealth management had played in its favour, as more financial services businesses sought out technology solutions to engage with consumers.
Bravura added that it "continues to evaluate a pipeline of additional acquisitive and organic growth opportunities" following its acquisition of British pension administrator Delta Financial Systems in October.
"Bravura's 1H21 results are broadly in line with guidance and reflect the unprecedented impact of COVID-19, particularly on UK project work and the sales pipeline," the group's chief executive Tony Klim said.
"Despite the impact, we have responded to changing market conditions and evolved Bravura's strategy to stay well ahead of client needs."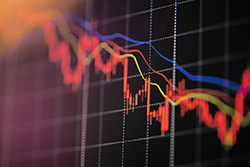 Written by

Reporter