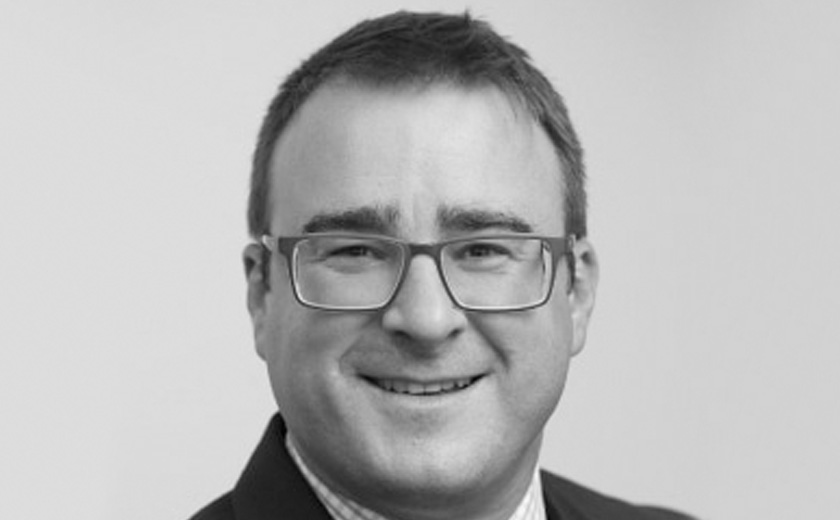 Wealth | 15 March 2021 | Sarah Kendell <
In a recent panel session at AIA's Adviser Summit, Association of Financial Advisers (AFA) national president Michael Nowak said it was "appropriate" the government establish a working group to mandate consistency and portability of data between different technology systems, amid discussions of fintech as a key solution to address advice affordability.
"Jane Hume has flagged technology as being a major game changer, so I think it's appropriate for the minister to call together an industry working group," Mr Nowak said.
"We need to see the integration of technology from an advice delivery point of view – there's so much tech out there but [the systems] don't talk to each other, so in order to use them we use one software program here and another one here.
"It's essential we can gain access to one set of data points [and] for technology to be used in a way that makes it more efficient."
Mr Nowak added that a "regulatory ceasefire" was also needed to give tech developers certainty to invest in the industry.
"We've been in an environment that is increasingly changing, and this could be seen as a disincentive for technology to come in because there's just so much uncertainty about what the future holds," he said.
Netwealth joint managing director Matt Heine agreed that it was essential advisers be able to slim down their technology stack to properly leverage the scale and efficiency needed to reduce the cost of advice.
"Our research suggests at the moment the average firm uses between 13-15 different [technology] systems, and most of those systems have overlapping features," Mr Heine said.
He added that given subscription costs for the different systems in place, the average "cost per seat" to operate all the different pieces of software required in a practice was $10,000.
"As an industry the first thing people should be looking at is simplifying their tech stack. The costs are huge and it's hard to innovate when you have 15 different systems that don't talk to each other," Mr Heine said.
"Having a consistent database that's synced across all your core systems is going to be critical."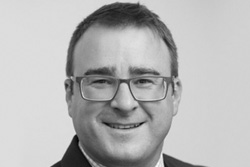 Written by

Sarah Kendell