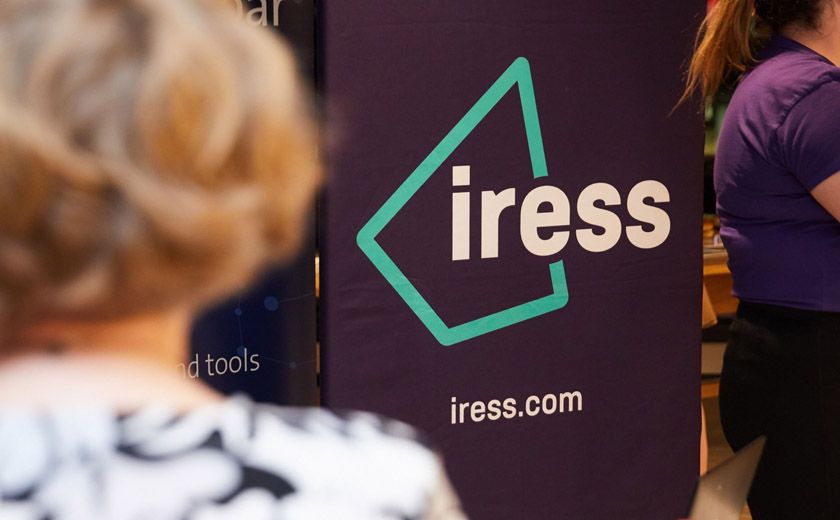 Wealth | 15 March 2021 | Sarah Kendell <
In a recent episode of Netwealth's Between Meetings podcast, the advice technology group's chief executive Andrew Walsh said while local consumers may not have gravitated towards robo-advice, the sector had given advisers something to aim for in terms of making their processes more seamless.
"What the robo tech has shown is how inefficient some of the advice processes are and how disconnected they are and how they could be more efficient if things were solved in that light," Mr Walsh said.
"By putting things together and thinking about what end-to-end looks like, not only does the adviser experience improve in profitability but the consumer experience is much more real time.
"It's when they want to use it, where they want to use it, and it's certainly not confined to nine-to-five in an adviser's office, which has been typically what the expectation has been for professional advice."
Mr Walsh said the advice of the future would be delivered as a combination of online and face-to-face interaction, and it was important practices designed their technology and data strategy with this in mind.
"Unless that electronic experience is integrated into the practice, there are different ways advice is produced and the client experience is disconnected," Mr Walsh said.
"We see there is a spectrum of advice across different channels that might be online, might be on the phone, might be in person, and the nature of advice will determine which channel is best, but unless the client experience can sequence across those channels seamlessly and the experience is consistent, that will lead to a poor client experience."
Mr Walsh said the myth of older clients not being interested in a digital advice experience had been busted by the COVID pandemic, meaning practices that did not have online and technology-driven client experiences at the heart of their business strategy would fall behind in coming years.
"I don't think an online interaction with clients is optional at all – I don't think it was optional pre-COVID and certainly post-COVID it's not optional," he said.
"People of all ages are interacting in video conferences and using technology to do things that they wouldn't have previously considered technology for, so the idea of going back to an analogue existence for your finances just doesn't match.
"Businesses that aren't thinking about how they interact with clients and prospects online – and I'm not talking about a portal that's read only, I'm talking about actual interactions – I think will be tested."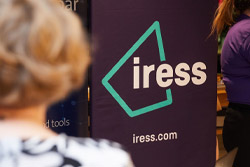 Written by

Sarah Kendell