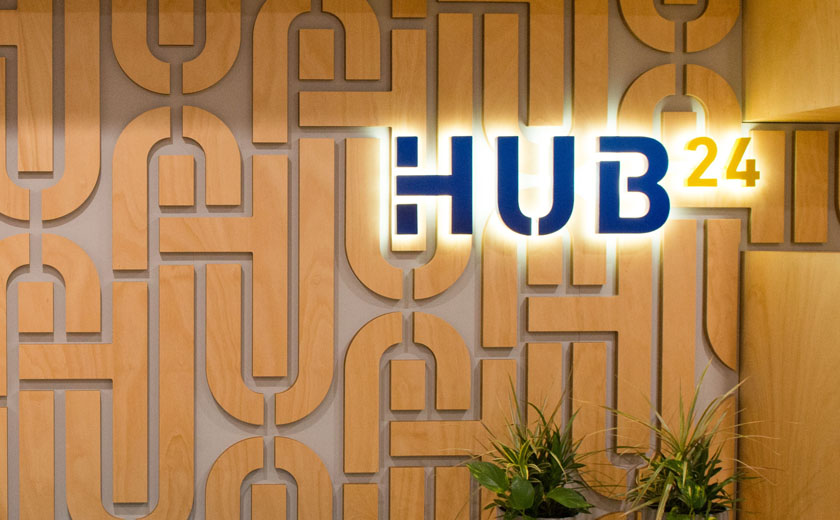 Wealth | 22 March 2021 | Sarah Kendell <
HUB24 managing director Andrew Alcock told Fintech Business sister publication ifa advisers under the Easton dealer groups would be the first to access the new technology, which would focus on "preventing issues with advice rather than detecting them" and had been partially developed for advice group Paragem when it was under HUB24 ownership.
"We are working with a number of licensees including Easton to roll out technology that does things like fee disclosure dashboards, bringing data from multiple sources and helping licensees get on top of their obligations," Mr Alcock said.
"Our view is there's an opportunity to make advice more efficient and build the new model of the future that makes that work for licensees and advisers and customers.
"At the same time we're a specialist platform and we want to stick to our knitting, but we absolutely want to invest in that opportunity, so that was how [the Easton partnership] came about.
"It gives us a customer base to have confidence in investing to build some technology that sits alongside the platform and lives in advice land and change the landscape, achieve the goal of enabling advice to be accessible."
The comments come following ASIC's recent consultation on its updated remediation guidance, which recommends advice firms adopt beneficial assumptions when assessing whether customer refunds are necessary and in the absence of adequate data. Industry associations have stated the new rules could significantly impact smaller licensees from a cost perspective.
They also follow HUB24's purchase of a significant stake in Easton earlier this year, after the platform provider offloaded its licensee Paragem to the listed advice group.
Mr Alcock said the group's new software had been developed in collaboration with its innovation lab and a "think tank" of licensees that regularly met to discuss challenges and opportunities in the sector.
"We saw that licensees couldn't find the data they needed [for remediation] – it was on computers, in filing cabinets, it was all over the place. We've got solutions that allow you to have [data] in multiple places, bring it together and use it in the way that makes sense for the licensee," he said.
"An example of that is fee disclosure statements – Paragem sees on a daily basis where they are at with FDS across the entire network based on gathering that information from multiple sources and bringing it to one dashboard.
"We believe we should be doing more of that, that will help us as an industry not look backward at problems but find an efficient way of getting the job done so advisers can focus on looking after clients."
Despite regtech emerging as an industry in the mid-2010s, Mr Alcock said any innovation in compliance technology had been stalled across the industry by the crippling impact of the royal commission and the major institutions' exit from advice.
"You've had those who have had to remediate, and many of the large players consider whether they actually want to be in wealth management and either exit or challenge their strategy, so in that context you're not going to see a lot of investment from those larger players," he said.
"I think you're going to start seeing solutions come to the fore now, there's a lot of technology plays happening at the moment. From our perspective our job is to create value for clients, and whether that be through administration efficiency, open architecture or advice enablement, we need to do that as an industry so we can deliver on the promise to customers."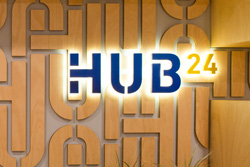 Written by

Sarah Kendell