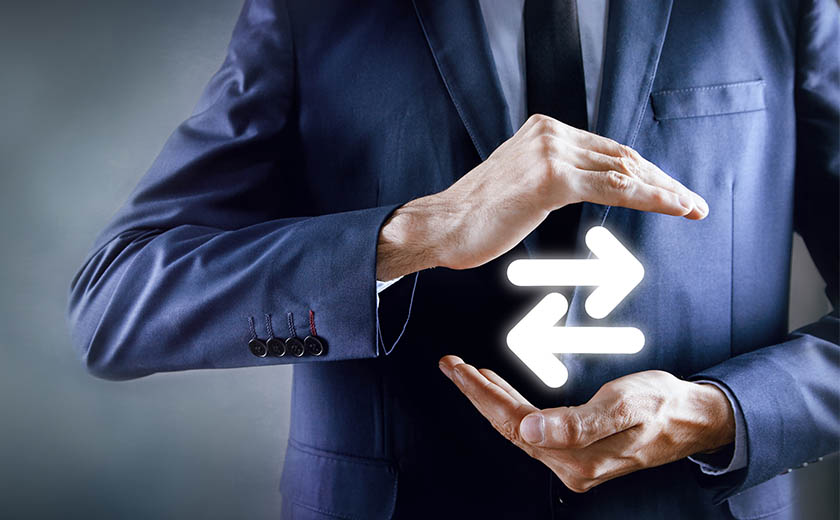 Wealth | 06 April 2021 | Reporter <
In a statement, BT said the migration of over 38,000 client accounts from BT Wrap to Panorama had increased funds under administration on the platform by 30 per cent, making Panorama "Australia's largest contemporary investment platform".
BT said it expected to transfer all Wrap accounts to Panorama by mid-2021, which would see $90 billion in funds under administration on the platform.
"We are proud to bring the award-winning features of BT Panorama to more advisers and their clients including flexible investment options, in-depth reporting, a customised online experience, mobile app, a broad range of managed account solutions and digital creation and client consent for records of advice," BT managing director of platforms, investments and operations Kathy Vincent said.
"A big thank you to all the advisers and dealer groups who have chosen BT as their platform provider of choice and all the work they have done in preparation for the transition to BT Panorama."
BT flagged late last year that it would look to move 150,000 advice clients over to its new generation platform over the course of 2020 and 2021.
The group said clients who had been migrated to Panorama would access the platform at the same or cheaper rates they had paid under BT Wrap.
It added that there was a "large, dedicated technical and customer service team" supporting advisers through the changes.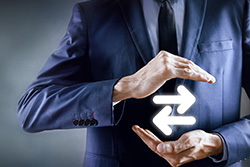 Written by

Reporter