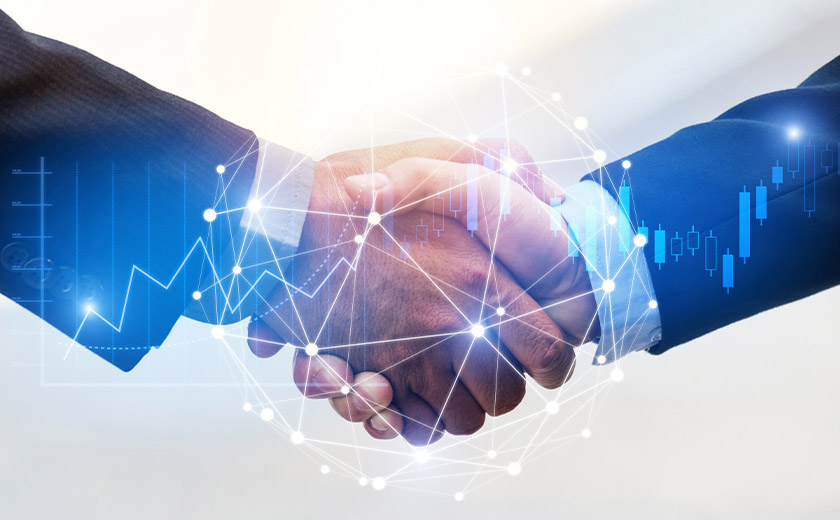 Wealth | 12 April 2021 | Reporter <
The two groups are planning to make personal advice for retirement affordable and accessible for members.
The Retirement Ready service, available to certain super fund members from Monday, will incorporate advice on government age pension eligibility with assistance and lodgement of pension applications.
For members on their way to retirement age, the offering will provide "Superannuation Health Checks", aiming to help members prepare, through access to information, advice and options.
Dee McGrath, chief executive of retirement and superannuation solutions at Link, commented, "Our partnership with Retirement Essentials provides an important piece of the puzzle for an all-encompassing retirement solution offering.
"Researching and preparing for retirement can be a daunting process. Our clients' members can now be confident that they have both the systems and advice they need to manage the transition."
Retirement Essentials markets itself as a fintech for Australian seniors, combining technology with personal support to assess members' working capital and to present retirement options and supplementary income services available to them.
Hugh Morrow, managing director of SuperEd, parent company to Retirement Essentials, added, "We're excited to expand our offering through Link Group. Our overarching goal is to make retirement easy for all Australians."
Nearly two-thirds of Australians receive government assistance as their main source of income to meet everyday costs of living post-retirement, but the complexity of the system can leave many unaware of their eligibility, as noted by the Retirement Income Review.
Written by

Reporter