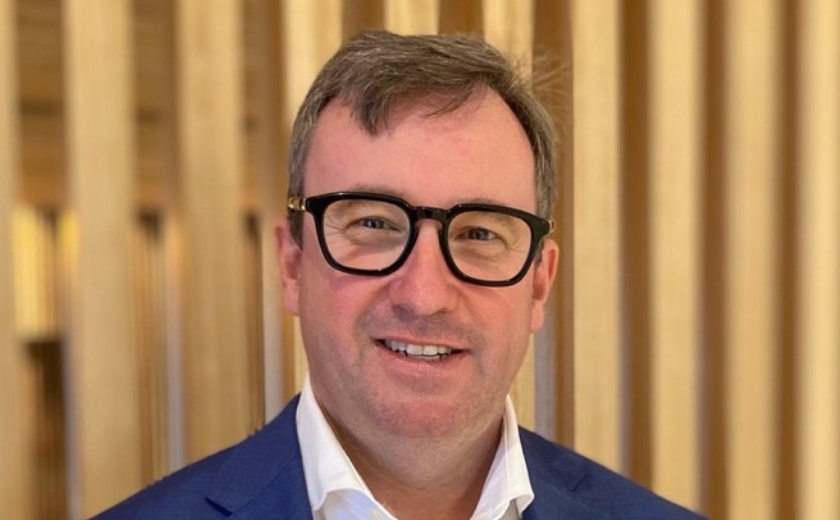 Wealth | 03 May 2021 | Reporter <
Craig Keary will take on the new role of CEO for Asia, based in Sydney. He will be responsible for driving the growth of the business in China, Japan, Singapore and South Korea.
"We are already well-established in UK and Europe, and have our base in Australia so it therefore makes sense to continue our growth in the Asian financial advice market," said Ignition CEO Mike Giles.
"There are significant opportunities in countries such as China and Japan to utilise technology to expand the reach of financial advice. Craig's substantial experience in the Asian market will be extremely valuable to our growth plans, not least his understanding of the different cultures and the ability to lead teams across multiple jurisdictions,"
Mr Keary was previously APAC managing director for AMP Capital, based in Tokyo. He exited the company in late 2020 as it looked to strengthen its private markets business amid increasing interest from overseas suitor Ares. He has also held roles at Westpac, including as executive director, head of distribution and sales, and at Commonwealth Bank and HSBC.
"Australia's robust regulatory regime, the breadth and depth of its financial services industry through the superannuation system, and its growing reputation in technological innovation, means Australian companies are viewed very favourably in Asia," Mr Keary said.
"I am looking forward to helping Ignition bring its expertise and experience to the Asian market, particularly as it offers a solution that helps enhance the financial wellbeing of investors – something I am particularly passionate about."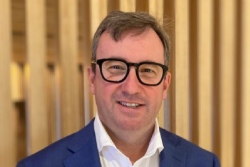 Written by

Reporter