Wealth | 07 June 2021 | Neil Griffiths <
Paul McMahon – who has over 35 years' experience in the financial services industry – will join the Ignition Advice board as non-executive director.
"Ignition has grown substantially over the past six months and we continue to see a very strong pipeline of interest in our digital advice offering," chairman of the Ignition board, Peter Meurer, said.
"Paul's extensive industry expertise and understanding will be extremely valuable as we continue our expansion in both the UK and in Australia and Asia.
"We are currently establishing partnerships with leading financial institutions in these markets and Paul is ideally positioned to help support and guide these discussions, particularly in the UK."
Mr McMahon has previously worked in senior executive positions at Zurich Financial Services, as well as managing director of AXA Sun Life, group marketing director at AEGON and CEO of fintech company FNZ.
"Our challenge as an industry has been to ensure there is sufficient breadth of advice, delivered in ways that are widely accessible and affordable," Mr McMahon said.
"Advances in the use of digitisation now offers the prospect of removing historic barriers that have constrained advice capacity and makes it possible to do so in ways that bring a step change in quality assurance and customer convenience.
"I am excited about the scale of evolution in financial advice provision that we will see in the next few years.
"I am confident Ignition will become a valued partner to many institutions who will be central to shaping that change."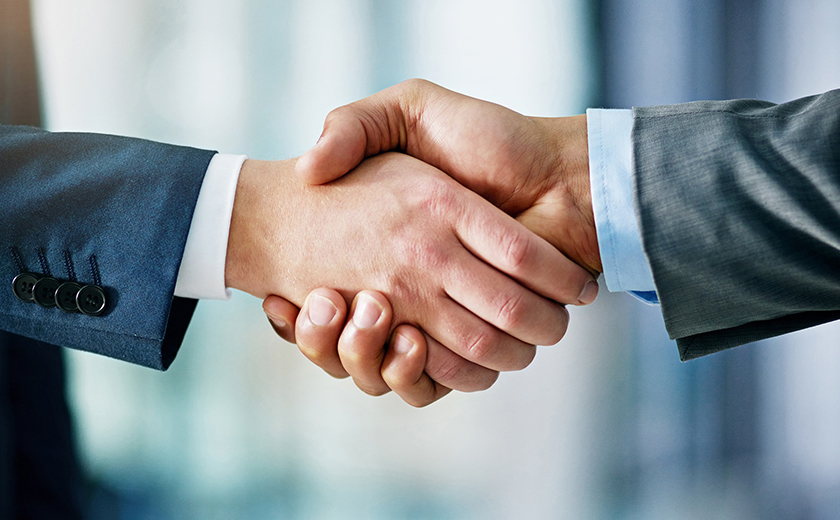 Written by

Neil Griffiths