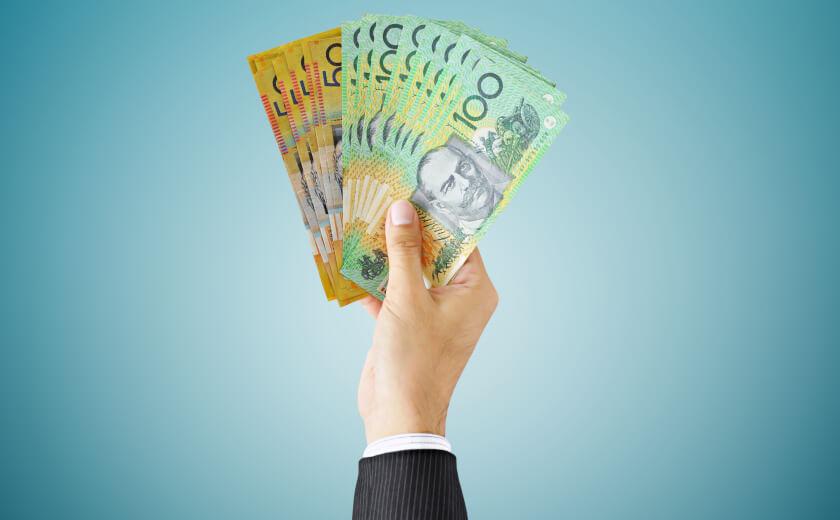 Wealth | 21 June 2021 | Sarah Kendell <
In a statement, Lumiant said it had appointed former Midwinter chief executive Jeff Hall as a director to its board, while Shadforth founding director David Haintz would come on board as an ambassador for the group.
Lumiant CEO Santi Burridge said the new appointments would help the company drive growth as more advisers discovered the benefits of "life-centred advice".
"With Jeff and David joining the team, advisers have two of the industry's most influential executives supporting them in their journey towards life-centred advice. Both have a passion for enhancing the value proposition for Advisers and helping them to deliver extraordinary advice," Mr Burridge said.
"There is a complete alignment between Lumiant, Jeff and David, which makes these appointments so exciting. Not only will they bring incredible knowledge and experience to Lumiant, but they will also unlock new growth opportunities for the company. There is no bigger endorsement that what we're doing is right for us and the industry at large."
The group said Mr Haintz's role would centre around helping grow Lumiant's brand in Australia and globally.
Mr Haintz, who recently appeared at Fintech Business' sister brand ifa'sBusiness Strategy Day, said the platform provided a solution to the issues many advisers were facing in articulating their value as the industry moved to a flat-fee, service-based proposition.
"As advisers move from price-takers to price-makers, many struggle to articulate their value. This creates an issue around cost, as they cannot demonstrate the value of their advice. Lumiant removes this issue as it shifts the conversation from product to people and from money to meaning," Mr Haintz said.
"The beauty of the Lumiant platform is that it captures all these wonderful conversations in a high-fidelity platform that enables Advisers to demonstrate both the tangible and intangible value of advice. I don't believe there is another platform on the market that captures 'above the line' advice as well as Lumiant that ultimately helps clients to live their best possible lives."
Mr Hall, who has previously worked in senior management roles at EY, Macquarie and Accenture, said the platform would fill a key gap in the market for technology-assisted client engagement tools.
"Having been in the financial services industry for many years,  I see a lot of opportunity for new technology to assist and serve financial planners. While there are smart investment and managed accounts platforms, there has been very little to support Advisers in nurturing their relationships with clients," Mr Hall said.
"Lumiant provides advisers with an extraordinary client experience through its software supported advice process. I am delighted to join Lumiant and be part of its journey in transforming the advice sector."
The appointments come following the group recently raising $670,000 from investors as part of a seed equity crowdfunding round.
Written by

Sarah Kendell