Wealth | 03 February 2022 | Neil Griffiths <
On a new episode of the ifa Show, Ignition Asia-Pacific chief executive Craig Keary said he believes the impacts of the pandemic and uncertainty it has brought on to financial and mental wellbeing, as well as more institutions being increasingly socially responsible, will encourage young people to revert to "credible" advisers.
Adding to this, the rapid acceleration of technology in advice throughout the pandemic has encouraged advisers and firms to embrace technology.
"I do look at the younger generation and see why [finfluencers] would have appealed to them," Mr Keary said.
"One of the things that I would say is that having adult children here at home with me, one of the things that we've certainly seen is they are moving towards that, what I would call, that more regulated space. They certainly look to deal with institutions that are credible, that have got a brand.
"I honestly do think what's happening is as a result of the pandemic, with these institutions becoming more socially responsible, I think we'll start to see a movement of the younger generation back to well-known brands."
On the same episode, Mr Keary said the disruption happening in financial services and the advice sector due to the pandemic has accelerated by around five years.
Because of this, Mr Keary said the demand for financial advice and accessibility to quality advice has never been greater.
"So if I added all up, you've got a burning need for financial advice from consumers, you've got consumers that are very happy to engage in a hybrid or a digital way, and you've got all of us, including the institutions that provide these solutions a lot more comfortable with the use of technology," he said.
Listen to the full podcast here.
Neil is the Deputy Editor of the wealth titles, including ifa and InvestorDaily.
Neil is also the host of the ifa show podcast.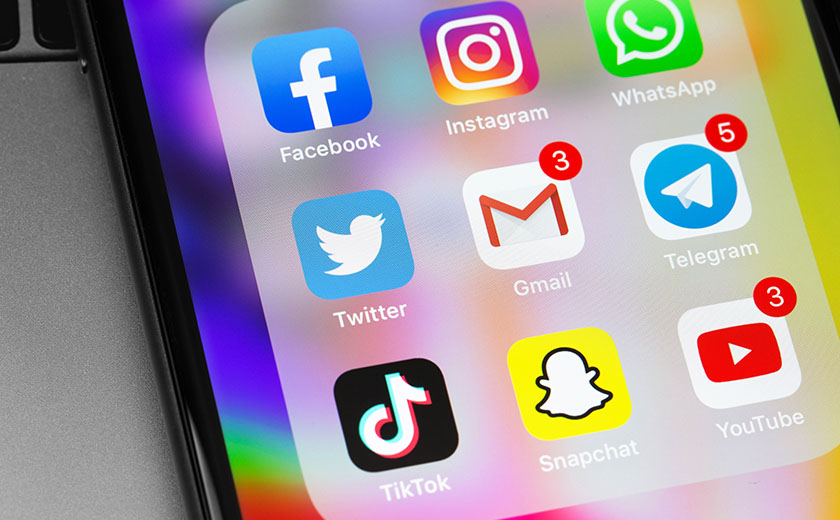 Written by Neil Griffiths