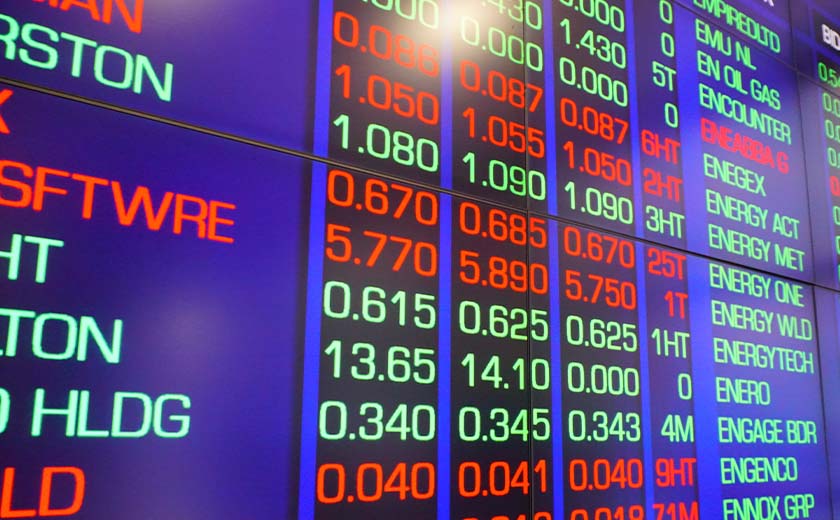 Wealth | 21 February 2022 | Maja Garaca Djurdjevic <
2021 was a standout year for the ASX with 240 new listings – the market's biggest year since the height of the mining boom.
In a statement, James Posnett, the senior manager of listings at the ASX, branded 2021 as a standout year for both mergers and acquisitions (M&A) and initial public offerings (IPOs).
By volume of listings, the ASX outperformed nearly all exchanges globally, just behind those in the world's two largest economies, the US and China.
"ASX IPOs raised over $13 billion in capital, the highest in seven years," Mr Posnett revealed.
"The value of new listings, including IPOs, spin-offs, dual and direct listings, was $52 billion – another record. The average price performance of ASX IPOs was 17 per cent, outperforming the broader S&P/ASX 200 index, which ended 2021 up 13 per cent."
Record high M&A activity and a significant level of share buybacks and special dividends helped increase demand for IPOs as cash was returned to investors and then redeployed, Mr Posnett explained.
Moreover, Australia's large and growing $3.4 trillion in assets under management, according to APRA, continued to provide tailwinds for IPO activity and the equity market more generally.
Mr Posnett also pointed to ASX-listed fintech companies, which continued to gain critical mass. The category now has over 60 listings at around $82 billion in total market capitalisation in areas such as lending, payments, capital markets and wealthtech.
Other major winners in 2021 included the healthcare sector with 16 listings, the majority in biotech and medtech.  
Looking ahead, Mr Posnett said the listings pipeline for 2022 remains strong, with mining explorers making up the largest portion by number, while the remaining companies occupy a broad range of sectors including technology, consumer, financials and healthcare.
"Over the coming months, global markets will continue to deal with several key risks, including those relating to inflation, central bank policy, geopolitics and the pandemic," he said.
"Nevertheless, valuations and market liquidity remain relatively high. Provided market volatility stays at reasonable levels, IPOs will continue to flow."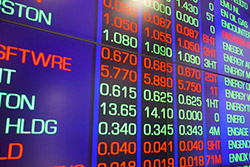 Written by

Maja Garaca Djurdjevic