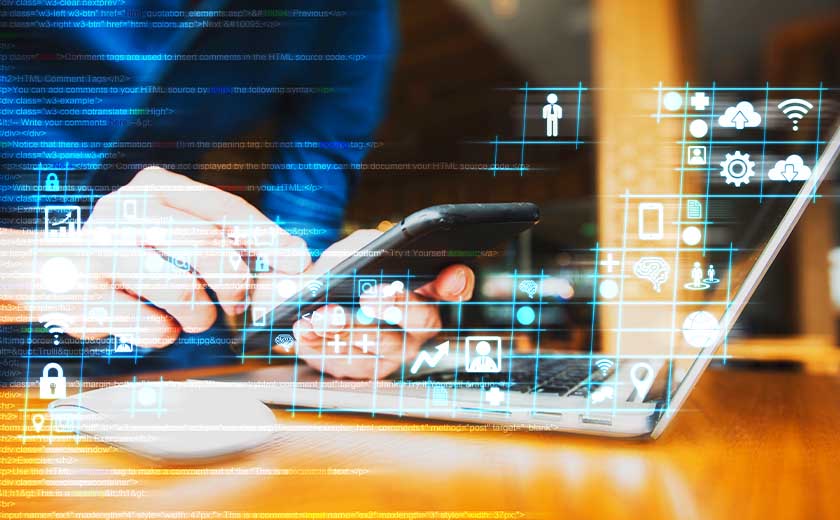 Wealth | 18 February 2022 | Neil Griffiths <
The new partnership will see Iress support all areas of Findex's advice and risk insurance business that chief executive Andrew Walsh said will leverage the entire range of functionality of its Xplan and CommPay.
"We're delighted to partner with Findex to support its strategy of delivering technology-enabled, integrated advice services," he said.
"Our solution complements Findex's existing technology capability, enabling their advisers to better streamline operations, maximise business opportunities and deliver high impact financial advice."
Findex executive head – wealth, Julian Maloney said the move was done as it believes technology is essential to the scale of the business.
"Iress' strong track record and innovative approach to technology led us to choose them as a key partner for the future of our financial advice business," Mr Maloney said.
The news comes after Zurich signed onto Iress' blockchain-based industry solution for managing the design and distribution obligations (DDO) legislation introduced in October.
Through the solution, Zurich is able to publish target market determinations to the blockchain, which can be accessed by product distributors, as well as enable the insurer to manage the legislation obligations around reporting and complaints.
Neil is the Deputy Editor of the wealth titles, including ifa and InvestorDaily.
Neil is also the host of the ifa show podcast.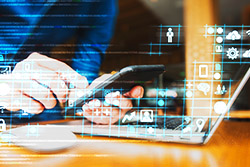 Written by Neil Griffiths