Wealth | 22 February 2022 | Maja Garaca Djurdjevic <
Hummgroup's cash net profit after tax contracted to $27.8 million for the first six months of 2022, from $44.2 million in the comparable period last year, on the back of more subdued activity due to Omicron.
The consumer finance business announced on Tuesday it will pay an interim dividend of 1.7 cents per share.
Hummgroup's by now, pay later segment reported volumes of $651.1 million, up 37.7 per cent, reflecting strong performance in Australia and Ireland.
Australian cards volume were $223.9 million, up 11.5 per cent, while remaining flat in New Zealand at $359.2 million.
The group reported record commercial and leasing volume of $432.8 million up 101 per cent, driven by continued momentum in Australia.
Total hummgroup customers reached 2.75 million as at 31 December 2021, up 5 per cent on the previous corresponding period, including an increase of 13 per cent in BNPL customers offset by a decrease in customers from grandfathered products.
Earlier this month, the group inked a binding agreement for the sale of its consumer finance business to Latitude for an aggregate consideration of $335 million.
Following the sale, hummgroup expects to apply the "unrestricted cash" to the retirement of its perpetual note. The remainder of the cash will either be allocated to investing in the growth of its commercial business or capital management initiatives.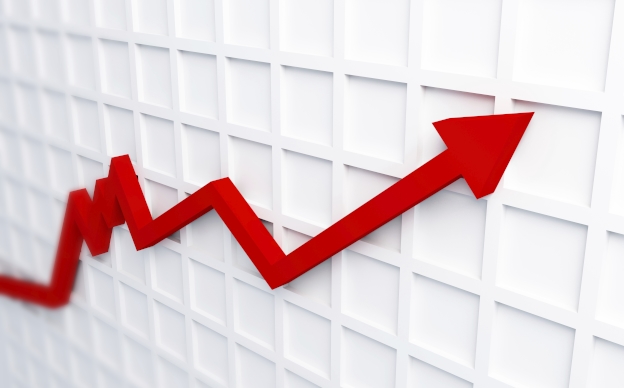 Written by

Maja Garaca Djurdjevic