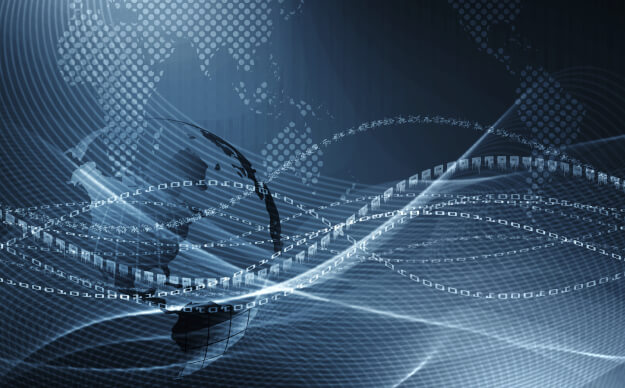 Wealth | 09 November 2015 | Taylee Lewis <
The partnership will allow clients of OpenMarkets to place trades via the IRESS trading platforms and access its market data and multi-market order management services, a statement issued by the company said.
OpenMarkets chief executive Rick Klink said: "This development forms part of our ongoing strategy to provide the broadest trading connectivity capabilities in the industry."
"Our mission is to provide high-quality, low-cost trading access to the Australian capital markets in the most flexible way. This includes expanding the range of trading front-ends for clients to trade through."
"Connection with IRESS was always on the agenda, and we are really pleased to work together to give our mutual clients the best possible service," said Mr Klink.
Kirsty Gross, IRESS managing director of financial markets for Australia and New Zealand, said: "We look forward to working with OpenMarkets to provide them with quality, reliable solutions in a fast-changing environment and to support them as they continue to grow their business."
IRESS will provide OpenMarkets with additional solutions, including its order management system. It will also allow the stockbroker connectivity to ASX and Chi-X through the network's best market router.
OpenMarkets is set to launch its own smart order router in next month, the statement said. 
Written by

Taylee Lewis