Wealth | 15 July 2022 | Maja Garaca Djurdjevic <
Following its recent acquisition of A Rich Life, an online periodical covering news and arts created by Canberran equities analyst Claude Walker, Equity Story Group has revealed its new objective is to provide "investment knowledge" and services to investors "under-serviced" by the traditional wealth advice industry.
The ASX-listed company plans to do this by recruiting finfluencers and offering them protection from the corporate regulator.
Namely, in a statement issued earlier this week, Equity Story Group said being acquired by a licensed platform would effectively transform a finfluencer into a financial adviser under the law.
This, it noted, "could be the emergence of a new trend" after Australian Securities and Investments Commission (ASIC) in March warned that it was monitoring some finfluencers for allegedly providing unlicensed advice online.
Namely, at the time, ASIC flagged that finfluencers could be breaching the law if they discuss finance and investing without an Australian financial services licence (AFSL) or authorisation from a licensee.
ASIC underlined that "misleading and deceptive conduct" identified would amount to a criminal offence and warned that "if we see harm occurring, we will take action to enforce the law".
As such, the idea behind Equity Story's acquisition of A Rich Life is that what was once news content could crossover into general advice under its AFSL. Namely, as cited in the statement, "Claude Walker will be able to expand his commentary on ASX stocks and investment ideas".
Commenting on the transaction, valued at $500,000, Mr Walker said: "This sale will increase the time I can spend reporting on the best investment opportunities and will also allow me to offer investment recommendations".
Also chiming in, Equity Story CEO Trent McGraw said this acquisition marks the company's first step towards its "wider mission" to provide a deep variety of investment content, perspective and analysis as part of Equity Story's financial investor media offering.
"We continue to seek acquisition discussions with other share market analysts and financial commentators to further broaden our content offering to our growing subscriber base."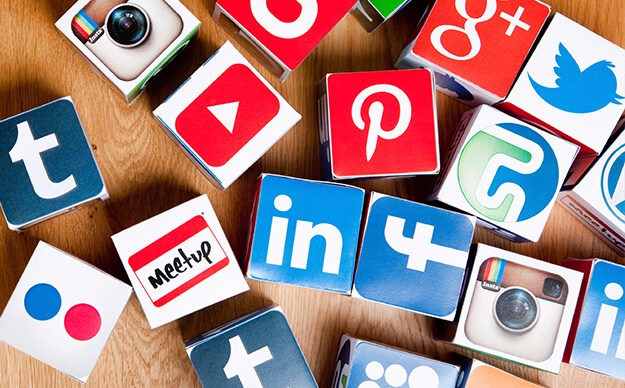 Written by

Maja Garaca Djurdjevic