Wealth | 20 July 2022 | Neil Griffiths <
HUB24 has announced record platform inflows of $11.7 billion, up 31.7 per cent on the previous corresponding period (pcp), with net inflows of $2.5 billion for the quarter.
The platform said that in the last quarter advisers focused on supporting their clients through "recent market volatility" and ensuring they met regulatory obligations.
Around 33 new distribution agreements were signed this past quarter and the total number of advisers using the platform jumped up by 13.8 per cent to 3,486.
Total funds under administration (FUA) as at 30 June 2022 was $65.6 billion, with $49.7 billion made from platform FUA (up 19.9 per cent on pcp), which HUB24 said was impacted by negative market movement of $3.8 billion.
However, portfolio, administration and reporting services (PARS) FUA was reported at $15.9 billion; a drop of 7.7 per cent on pcp which was attributed to market movement.
The update comes after HUB24 announced the appointment of Tim Steele as the CEO of Class, which the group acquired in February.
Mr Steele will make the move to HUB24 on 1 August 2022 from MLC where he most recently worked as group executive, retirement and investment solutions.
Previously, Mr Steele worked at NAB as general manager of the bank's financial planning arm and managing director of ipac and Genesys Wealth Advisers.
Since leaving MLC in mid-2021, Mr Steele has consulted to large financial services companies on strategy and leveraging technology for business growth and transformation. 
As part of the acquisition, eligible Class shareholders received one ordinary HUB24 share for every 11 ordinary Class shares held and a cash consideration of $0.125 per share.
HUB24 has also issued 11.4 million ordinary shares and paid $15.7 million in cash to holders of Class shares as at 9 February.
Alongside the quarterly update, HUB24 confirmed that its new cross-business product development initiative for it, Class and NowInfinity - designed to assist financial advisers providing cost-effective SMSF solutions - is set for a pilot launch in Q1 FY23.
Neil is the Deputy Editor of the wealth titles, including ifa and InvestorDaily.
Neil is also the host of the ifa show podcast.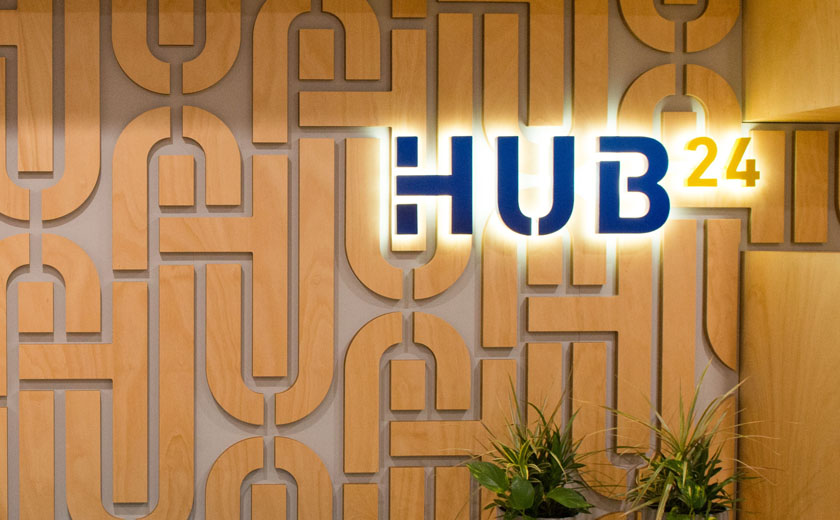 Written by Neil Griffiths