Wealth | 22 August 2022 | Neil Griffiths <
Heavy regulation and compliance in the advice sector has attributed to the growing interest in managed accounts, according to a local research and investment consultancy head.
On a new episode of the ifa Show podcast, Zenith's head of strategy Steven Tang said financial advisers are continuing to turn towards managed accounts to navigate the many challenges currently facing the industry.
In July alone, companies such as BT Panorama and Praemium both reported increases to the usage of managed accounts, while a recent report by the listed managed accounts platform found that firms using managed accounts for more than three years achieved 79 per cent more profit per owner than firms not using MAs.
"Obviously there's been a lot of change. There's a lot of regulation. There's a lot of shrinkage in terms of the number of advisers out there. They are looking for ways to make their businesses more efficient," Mr Tang said.
"There's still... the dearth of advisers out there to service the market. So, they've got the demand, but they've got time constraints. So they really do want to look for those efficiencies of how they run their business, and I think a managed account structure really does help with that."
Mr Tang said managed accounts provide advisers a helping hand and a structure that allows them to put their focus entirely on the client.
"I think that's the key way I see managed accounts and why people are gravitating towards this structure," he said.
Praemium's research, conducted in May, also found that firms using managed accounts for 75 per cent of their client base were reported to have an 84 per cent jump in practice revenue and a 200 per cent increase in revenue per client.
The research comes after a report from State Street Global Advisors (SSGA) and Investment Trends' Investment Trends Managed Accounts found that a "record number" of advisers are using managed accounts despite challenges such as extreme market volatility and rising inflation.
The research released in March showed that over half (53 per cent) of advisers are using managed accounts; a significant increase from 16 per cent a decade ago.
Almost 60 per cent of advisers are now also recommending managed accounts to their clients, up from 44 per cent last year and 33 per cent pre-COVID (2019).
Listen to the full podcast with Mr Tang here.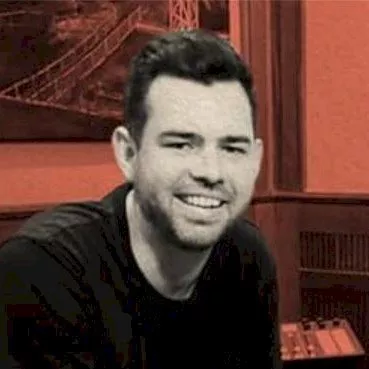 Neil is the Deputy Editor of the wealth titles, including ifa and InvestorDaily.
Neil is also the host of the ifa show podcast.
Written by Neil Griffiths