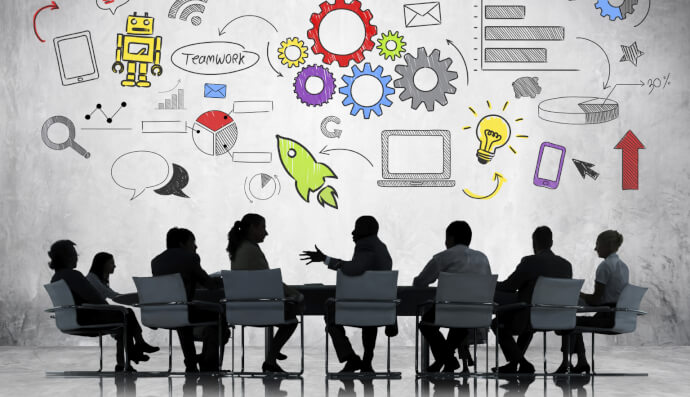 Wealth | 09 November 2015 | Tim Stewart <
Speaking at a Finsia Regulators Panel last week, ASIC chairman Greg Medcraft outlined the objectives of his organisation's new robo-advice task force and added that ASIC is "very supportive of the automated provision of advice".
"We see [robo-advice] has potential to offer a convenient, low-cost advice service to appropriate customers," he said.
"We also see benefits in improved compliance and record keeping. Most importantly, [it has] the potential to reduce conflicts of interest," Mr Medcraft said.
But ASIC also wants to "better understand" robo-advice business models, the ASIC chairman said.
"We want to understand the risks and issues that underlie robo-advice. The same laws and obligations to give advice apply to digital advice. The legislation is technology-neutral," he warned.
In particular, ASIC will be looking at how robo-advice firms comply with the 'best interests duty' (ie, the requirement that advisers prioritise the interests of the client above their own), Mr Medcraft said.
ASIC will also be looking at the way robo-advice providers develop and test algorithms; the training and competency of robo-advice providers; and the compensation of robo-advice providers, he said.
Responding to Mr Medcraft's comments, Mr Ward noted that there are as many as 40 new robo-advice start-ups set to hit the Australian market – and they may "fail before they begin" if ASIC changes its regulations.
"There needs to be certainty soon, otherwise some of these new innovative models may fail before they hit the showroom floor," Mr Ward said.
But Mr Ward was "encouraged" that ASIC is personally meeting prospective robo-advisers to guide them through the regulatory process.
"I applaud that ASIC's key concern is the self-directed investor not blowing themselves up," he said.
"Therefore a cookie-cutter approach, like most robo-advice platforms, may come under scrutiny, as 'set and forget' strategies based on eight questions asked five years ago, may no longer apply," Mr Ward said.
"Robo-platforms will need to regularly engage their clients to re-assess/re-balance on at least a two yearly basis. Circumstances and markets do change," he said.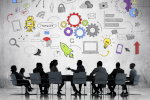 Written by

Tim Stewart