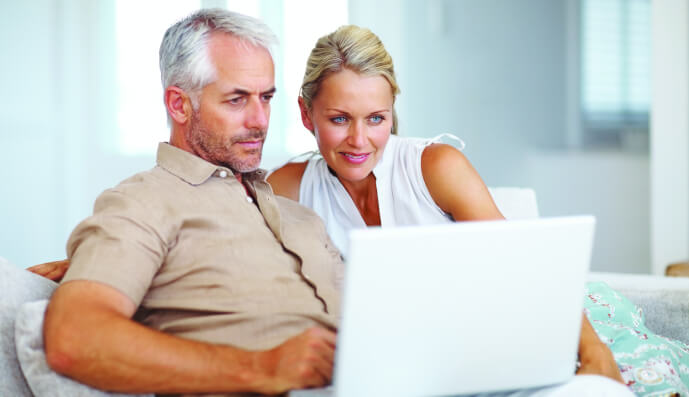 Wealth | 16 November 2015 | Tim Stewart <
SuperEd is a fintech start-up that aims to provide scaled financial advice to Australians in the pre-retirement phase, predominantly via 'white label' agreements with industry superannuation funds.
Fintech Business spoke to SuperEd head of advice and operations Scott Machin about the start-up's business model and its plans for the future.
SuperEd was founded by former Westpac executive Hugh Morrow and former Vanguard Australia head Jeremy Duffield in 2012, said Mr Machin.
The firm's business model is based on those of companies in the US like Financial Engines and Guided Choice, which provide financial advice and education to US 401(k) members.
The business has, to date, been funded by management, but SuperEd completed its first round of external funding recently, raising $800,000, Mr Machin said.
The money was raised by a group of angel investors as well as by "one prominent financial services individual", he said, adding that there have so far been no corporate backers since they could compromise SuperEd's independence.
SuperEd is currently piloting its system with a 'top ten' industry super fund, although Mr Machin was reluctant to name the fund.
"We're doing usability testing. We will gradually increase the number of people using it. Depending on the success of that pilot that could go to a full rollout," he said.
"There are a couple of other super funds that are just behind that with the rollout... [we] haven't signed anything official with those. But we're hopeful with a couple of those in the months ahead," Mr Machin said.
As well as its business-to-business plan, SuperEd also plans to roll out a direct-to-consumer offering in the first half of 2016.
Mr Machin said the initial focus of SuperEd is on people who are 50-plus who are in pre-retirement – the "silver tsunami" of the baby boomer generation.
"A lot of the funds we were talking to started to identify that they had some problems in getting advice to those people, and that was leading to issues around retention," Mr Machin said.
Besides the problem of losing high account-balance members to SMSFs due to conversations around barbeques, super funds are also struggling to adequately explain their pension products to members, he said.
The main problem is that industry funds lack the resources to provide advice to their members, he said.
One industry super fund told Mr Machin it would take his fund 26 years to give advice to everyone in the fund aged over 45.
SuperEd will provide personal, scaled financial advice to members that results in a fully compliant statement of advice with "no humans involved", he said.
"That's not to say that we won't have had humans testing the process, and when we go live we intend to have a human review all the pieces of advice that come out in a [quality assurance] sense," Mr Machin said.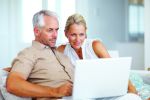 Written by

Tim Stewart