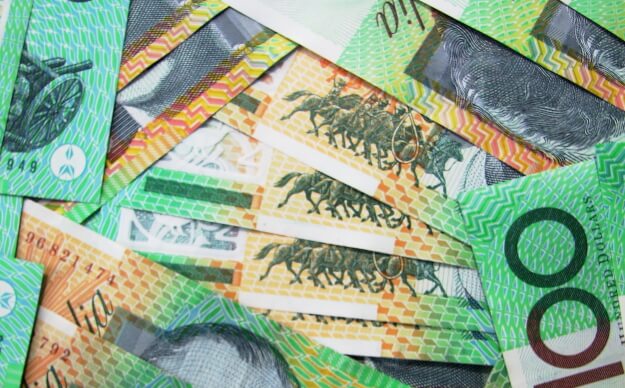 Wealth | 14 December 2015 | Reporter <
BigFuture's cloud-based application gives users a one-page 'snapshot' of their total financial position.
BigFuture chief executive Donald Hellyer said the additional $520,000 in funding would be used to build further app capabilities, increase data automation and extra marketing.
"With two large financial institutions as clients [including a large superannuation fund], it is important that BigFuture demonstrates a high level of financial resilience and ability to grow," Mr Hellyer said.
"BigFuture is very pleased with the interest in our cloud financial application, especially from those with deep knowledge of the changing dynamics of this sector."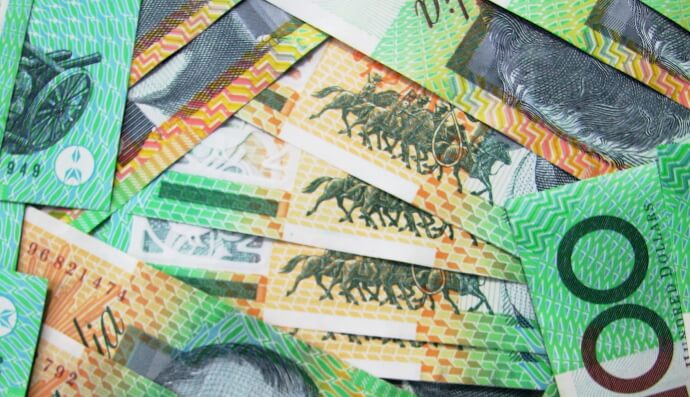 Written by

Reporter