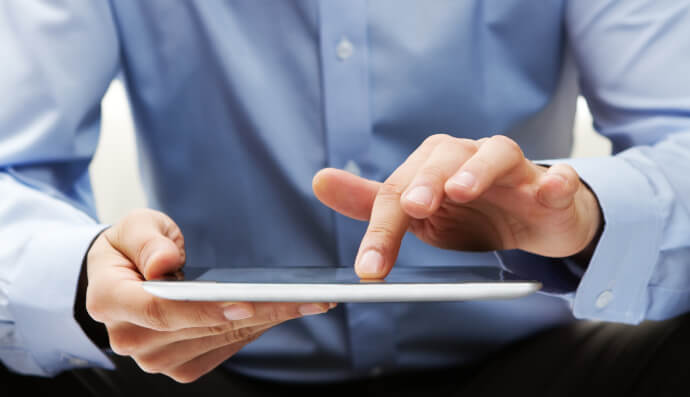 Wealth | 01 February 2016 | Shared from www.adviserinnovation.com.au/ <
Omnium director David King said the firm plans to "beta launch" the robo-advice tool in the first quarter of 2016.
Mr King, speaking to Adviser Innovation's sister publication Risk Adviser,  said that the needs analysis function will allow advisers, when entering liabilities and expenses that need to be paid off, to choose what percentage each liability and expense the clients wants paid off in each insured event.
"This caters for a wide array of scenarios for a client: for example, they might want the whole of their home loan paid off in the event of death, but only 50 per cent in the event of Trauma," Mr King said.
The needs analysis tool will allow advisers to automatically calculate the amount of tax a client will have to pay if claiming out of a super fund, he added.
"Advisers commonly add this amount of tax into their recommended sum insured amounts when they write risk insurance under super," he said.
"Omnium's needs calculator will automatically calculate and add this amount to the sum insured total, saving advisers time."
Once the needs analysis is complete, an adviser will be able to answer a questionnaire about the client's risk insurance priorities and have a product matched to the client's profile, Mr King explained.
"This automated product selection capability will provide justified reasoning to help advisers complete SOAs based on Omnium's extensive and existing product research capabilities," he said.
He added that the new robo-advice tool will have "artificial intelligence technology so it can get smarter with product recommendations over time".
Written by

Shared from www.adviserinnovation.com.au/