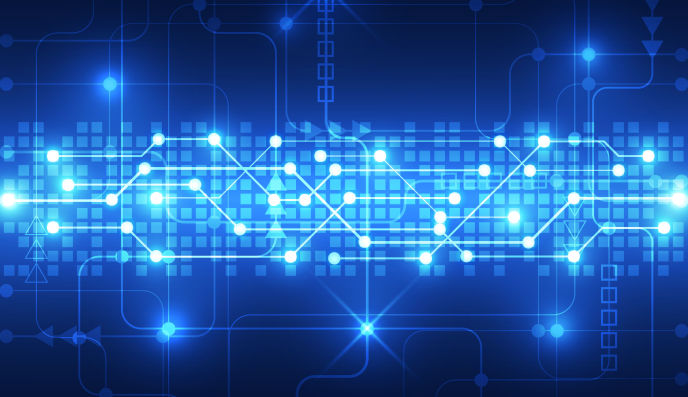 Wealth | 22 February 2016 | Shared from www.ifa.com.au <
In a statement, the company said its technology uses a "wide universe" of investment products to create portfolios that are equivalent in performance and sophistication to portfolios used by global fund managers.
Its portfolios use global funds, leaning toward "highly liquid, low-cost ETFs". The platform can be used by institutions, advisers and individuals, the statement said.
The company will implement its platform at a number of Australian institutions and will also be available for white-label use.
"Robo-advice is a buzzword right now, but basically it's the application of technology to what is otherwise a manual, inefficient process," BetaSmartz founder and chief executive John James said.
"Many firms are looking for a solution for their particular clients and BetaSmartz gives them a smart platform that can automate the production of sophisticated global portfolios for any investor. By applying the techniques of sophisticated global investors to a flexible technology platform we are democratising algorithmic investment."
Mr James added that his algorithms are based on more than 60 years of academic research and industry experience.
"Our algorithms create goal-based portfolios based on investment size, time horizon and risk appetite. Whether the investor wants global exposure, currency hedging, tax optimisation or socially responsible portfolios, the algorithms adjust to suit their specifications while meeting that same basic desire for investment growth," he said.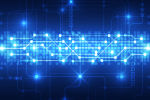 Written by

Shared from www.ifa.com.au