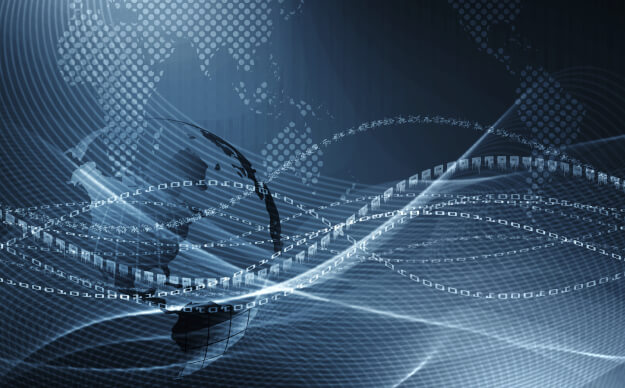 Wealth | 07 March 2016 | Tim Stewart <
Speaking to Fintech Business, US-based Grail Partners managing partner and ARK Invest chairwoman Darlene DeRemer said most robo-advice start-ups lack the "financial wherewithal" to compete in the direct-to-consumer (DTC) space.
Discussing the US robo-advice sector, Ms DeRemer said most people who use robo-advice services have a relationship with a legacy financial brand.
"That's why the Vanguards and the Fidelitys of the world have decided they need to get into the game to defend and protect their business," she said.
Most of the big financial services firms in the US have established a robo-advice distribution arm, she said, highlighting Vanguard, Charles Schwab and BlackRock as examples.
"Fidelity had a join venture with [robo-adviser] Betterment, but they've just discontinued it to launch their own," Ms DeRemer said.
"There's going to be a lot of consolidation. A lot of these start-ups don't have the financial wherewithal to compete direct to the consumer with a brand like Schwab or Vanguard," she said.
"It's really capital intensive to go DTC. So a lot of others will just fall by the wayside. There are over 100 of these in the US market and they are just not all viable."
OneVue head of platform sales Dan Powell, whose firm is distributing ARK Invest's US funds via its platform, said robo-advisers are not being created to establish new business – despite what people may think.
"What the big institutions want is a solution that manages existing or orphan clients," he said. "They've got an internal lens as opposed to an external lens."
Written by

Tim Stewart