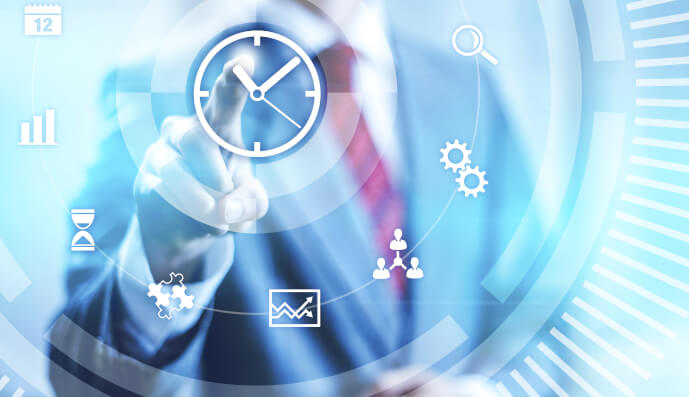 Wealth | 07 March 2016 | Reporter <
Advisers using Netwealth technology or IRESS's latest XPlan release will be able to submit client information and product recommendations from XPlan directly to the Netwealth application, a statement from Netwealth said.
The new feature will reduce the need to re-enter information, according to the statement. The integration will be rolled out this month to advisers aligned to Netwealth subsidiary Pathway Licensee Services.
Netwealth joint managing director Matt Heine said: "This is an exciting development for Netwealth as it solves one of the most common issues experienced by advisers and their staff, which is the lack of two-way integration between their platform and business software.
"The industry has been talking about the idea of a 'paperless' office for many years, so we are thrilled that advisers can now complete an SOA, electronically open a Netwealth application without re-keying information, and then send for a client's e-signature without printing anything," he said.
"It will be a seamless process which will lead to faster turnaround times and better client satisfaction."
IRESS' group executive of product Aaron Knowles said this feature is in "high demand from advisers, and one that is very attainable as demonstrated with the efforts by IRESS and Netwealth".
"Leveraging the strength of XPlan has greatly improved efficiency for advisers interacting with platforms," he said.
Written by

Reporter