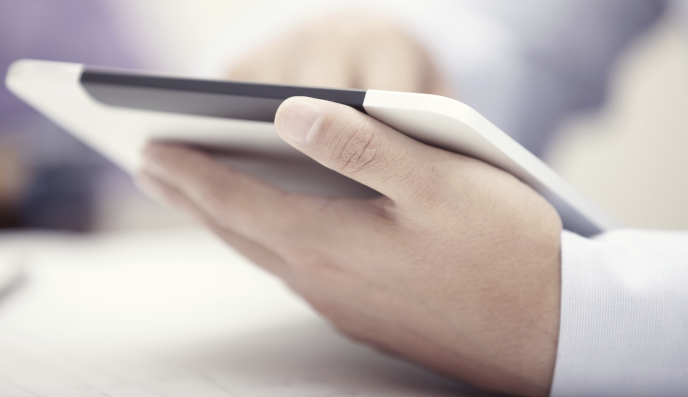 Wealth | 14 March 2016 | Shared from www.adviserinnovation.com.au <
In a statement, Crowd Mobile confirmed it has partnered with investment management firm Peak Asset Management to offer the advice-focused Q&A app.
"We believe this partnership revolutionises the way investors receive general advice by providing clients with greater flexibility, on-the-go convenience and technology on a global scale," said Peak Asset Management executive director Niv Dagan.
The app allows investors to ask personal financial questions and seek general investment advice from Peak AM for a fee of approximately $9.99 per question.
According to Crowd Mobile, users can ask questions on topics such as shares, property prices, dividends, term deposit rates, setting up a self-managed super fund and setting up a business.
"People are increasingly looking for personalised answers that go beyond the Google experience," Crowd Mobile chief executive Domenic Carosa said.
The company plans to introduce a range of Q&A apps to connect people with doctors, lawyers and veterinarians, he added. Crowd Mobile currently offers apps on more general topics such as database administration.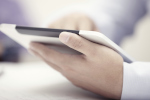 Written by

Shared from www.adviserinnovation.com.au