Wealth | 05 March 2015 | Shared from www.investordaily.com.au <
In a statement to the ASX, Praemium said the acquisition of Plum will "greatly enhance" the value and effectiveness of Praemium's total financial planning and investment package.
"The addition of the Plum business, with its well established client base, will strengthen Praemium's UK presence," the statement from Praemium said.
"The Plum software system is proven and highly regarded, and has experienced a significant increase in client interest over the past 12 months.
"Plum Software, with its strong technical base, market experience and extensive data feeds and interfaces, when integrated with WealthCraft will greatly enhance the value and effectiveness of Praemium's total financial planning and investment package."
Commenting on the acquisition, Praemium chief executive Michael Ohanessian said this is a strategic move for the company as there is increasing demand in the UK for technology solutions that address the "growing complexities of a financial services business".
"Plum's expertise in fund valuation, remuneration computation and compliance monitoring and reporting in the UK market is an especially compelling proposition when combined with WealthCraft's client-centric financial planning tools and Praemium's SMA technology," Mr Ohanessian said.
"By leveraging our respective sales capabilities, we also see considerable upside potential for the Plum system on a standalone basis."
Praemium said consideration for the transaction is £1 million, plus the issue of 7.5 million fully-paid ordinary shares in Praemium.
"[The transaction] is expected to generate revenues of £1 million per annum and be EPS accretive in FY2016," the statement said.
"Transaction-related fees are minimal and will be expensed in the FY2015 financial year," it said.
To read the original article and for more financial services news click here.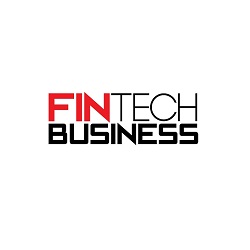 Written by

Shared from www.investordaily.com.au