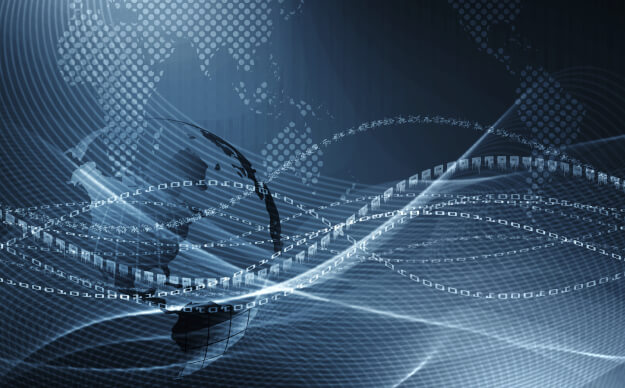 Wealth | 18 April 2016 | Shared from www.ifa.com.au <
In a statement, Star Striker said Mr Rantall will join the board after the company completes a reverse takeover of fintech provider Intiger Asset Management.
Star Striker acquired 100 per cent of Intiger Asset Management and its associated entities in January 2016. The company will soon cease operating as a mining company and change its name to match Intiger's.
Intiger managing director Mark Fisher said: "Mark Rantall is regarded as one of the most experienced and respected leaders in Australian financial planning history."
He continued: "His unparalleled success in leading the financial planning industry through its recent period of significant change and development is recognised across the industry."
Intiger is known for creating software that digitises and automates components of the financial planning process, including the production of SOAs. It has also designed tools to help eliminate manual paper-based processing and improve back-office operations.
Mr Rantall said Intiger's products offer a "revolutionary way" to address fundamental problems facing the Australian financial planning industry, including higher costs, administrative inefficiencies and increased regulation.
"I look forward to helping the company continue to implement its products and achieve its goal of becoming the number one provider of technology and outsourcing solutions, driving affordable, accessible and better-quality financial advice to more Australians," he said.
Star Striker switched its business model in February 2016 after the mining sector in Australia was hit by falling commodity prices while the fintech space flourished.
Star Striker chairman Mathew Walker said in February that a trend for mining companies to acquire technology firms – in an effort to stay afloat – has recently developed.
Written by

Shared from www.ifa.com.au