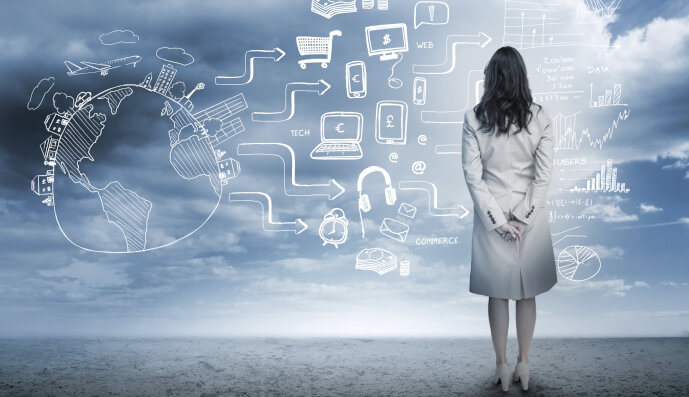 Wealth | 26 April 2016 | Shared from www.adviserinnovation.com.au/ <
In the report, titled The truth about Gen X and Gen Y, ING Direct found that contrary to common assumptions, Gen Y in fact prefers face-to-face advice over robo-advice.
"It's refreshing to see that the more digitally-savvy younger Australians recognise the value of face-to-face financial advice," said ING Direct head of third-party distribution, Mark Woolnough.
"This shows that while there is a place for online solutions, they should complement personal advice relationships and not be at their expense," he said.
Mr Woolnough noted that the net wealth of Gen X and Gen Y currently sits at approximately $1.4 trillion.
"Coupled with an intergenerational wealth transfer of $2.4 trillion occurring during the next three decades, that's a huge opportunity for advisers," he said.
However, the report also found that only 5 per cent of Gen X and Gen Y currently have an adviser.
A key factor stopping Gen Y from seeking financial advice is the perception of high fees. According to the report, both generations expect to pay a maximum of $250 for comprehensive face-to-face advice.
On the other hand, a majority of Gen Y expect robo-advice to be free.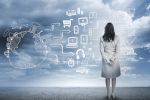 Written by

Shared from www.adviserinnovation.com.au/