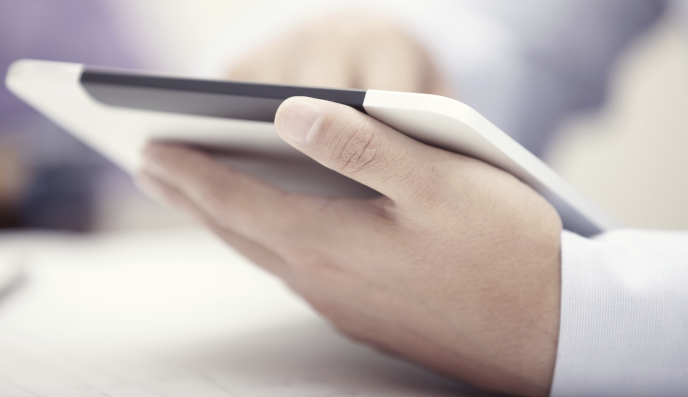 Wealth | 02 May 2016 | Shared from www.adviserinnovation.com.au/ <
Coredination launched the Mobile Adviser, a tool that allows advisers to manage their day-to-day workload through one central platform, at the recent Afiniation Showcase in Melbourne.
According to Coredination managing director, APAC, Per Edwards, the tool's main focus is on reducing paperwork, streamlining activities and communications and adding efficiency to advice practices.
"The adviser will be able to manage all the work and communication from one app on PC, tablet or mobile," Mr Edwards said.
"Documents and notes can be added on the spot throughout the customer engagement, with the customer signing electronically on agreement," he said.
Moreover, details such as time, resources used, notes, photos and documents are saved indefinitely on the platform, and can be accessed immediately by the adviser.
According to Mr Edwards, the Mobile Adviser, which was developed in consultation with advisers, will improve productivity and practice efficiency.
Coredination was founded in Sweden in 2010, with the platform then used in industries such as construction, transport and government.
The Mobile Adviser was the runner up in the Best New Entrant category at the Afiniation Showcase.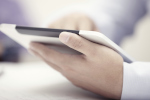 Written by

Shared from www.adviserinnovation.com.au/