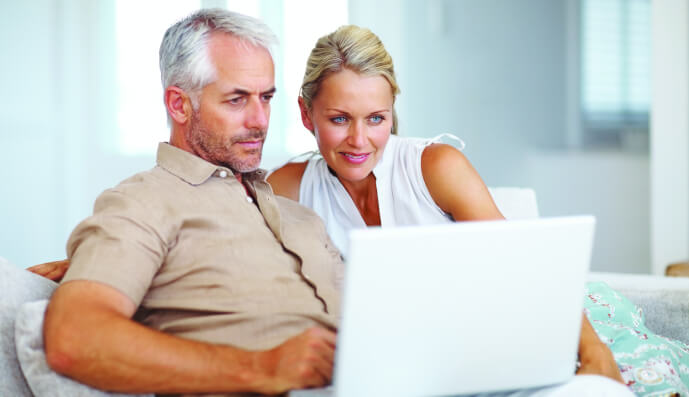 Wealth | 09 May 2016 | Shared from www.investordaily.com.au <
The Legg Mason Global Investment Survey gauged the views of 4,103 high net investors aged between 40 and 75 ('investors') and 1,267 high net wealth investors aged between 18 and 39 ('Millennials') across 19 global markets.
When respondents were asked about their willingness to embrace new technology, Australian investors lagged far behind their international counterparts.
Only 4 per cent of Australian investors were willing to get on board with technology, found Legg Mason, compared with 38 per cent globally.
Asian investors tended to be the most keen to use investment technology at 47 per cent, followed by Latin America (34 per cent) and the US and Europe (both 11 per cent).
Only 2 per cent of Australian investors were willing to purchase investments through a social media platform.
Australian Millennials were more willing to invest with technology (22 per cent) than investors over 40 (4 per cent).
Legg Mason global head of distribution marketing Matt Schiffman said the results highlight that Australian investors are lagging behind the investment curve.
"Australian advisers and investors alike should recognise the opportunities that technology can bring in making more informed investment decisions alongside face-to-face advisory services," Mr Schiffman said.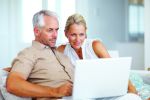 Written by

Shared from www.investordaily.com.au