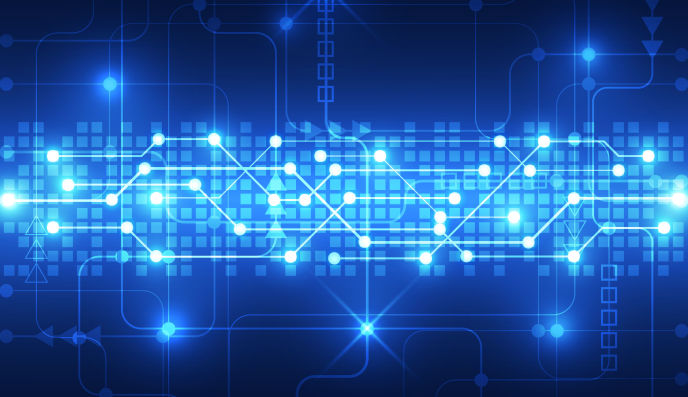 Wealth | 09 May 2016 | Shared from www.ifa.com.au <
At the same time, the insurer announced it has taken a US$5 million equity stake in Trōv as it looks to create more customer platforms.
In 2014, Suncorp became the first insurer globally to work with Trōv and established Australia as a test market for the Trōv app, which lets customers create a digital inventory of their items on their mobile phones.
The new on-demand insurance platform, Trōv Protection, will launch in May and is integrated into the current Trōv app, allowing consumers to switch their insurance 'on and off' as required.
It will initially provide insurance for technology items, with a broader range of options becoming available in coming months.
"Trōv Protection is a significant step forward in making insurance easier and simpler for our customers, and is a great example of how Suncorp is creating value for customers," Suncorp chief executive Michael Cameron said.
"The two companies identified strong customer demand for a seamless experience and have worked together to create this new platform."
Trōv chief executive Scott Walchek commented: "Suncorp is one of the world's most innovative insurers and this was a primary reason we selected Australia as the first market in which to launch.
"Trōv is redefining the way people protect the things they care about, and in Suncorp we've found a partner with the vision and expertise to help introduce 'on-demand' insurance to the mobile consumer."
Insurance through Trōv Protection will be issued by AAI Limited, a Suncorp Group company.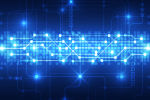 Written by

Shared from www.ifa.com.au