Wealth | 09 December 2014 | Shared from www.ifa.com.au <
The body – dubbed the "Innovation Collaboration" (IC) by the FSI – would allow the government and industry to develop co-ordinated policy and regulatory responses to new technological developments, according to the FSI final report.
"With a mix of stakeholders, the recommended IC model merges industry and policy expertise to help identify innovation opportunities," the report stated.
"Innovators could access a forum that offers them a better entry point to financial sector regulators and improves their potential to influence across agencies — if necessary, through the CFR [Council of Financial Regulators]."
Under the model proposed by the FSI, the body would consist of representatives from start-ups and innovators, consumer groups, academia, ASIC, APRA, the RBA and the ATO.
A statement from Adviser Ratings called the initiative "a recommendation of merit" that could help drive "forward-looking change" in financial services.
Adviser Ratings managing director Angus Wood said new developments around transparency were vital for the financial services industries.
"Innovation around transparency is key to accelerating many of the positive changes the FSI report has underlined," he said.
To read the original article and for more financial advice news click here.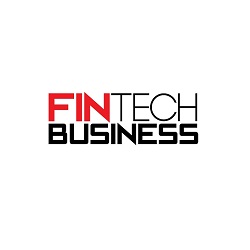 Written by

Shared from www.ifa.com.au