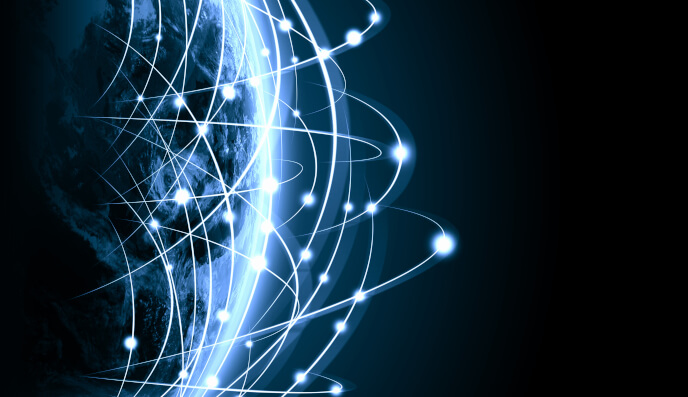 Wealth | 23 May 2016 | Shared from www.ifa.com.au <
Triple A Super integrated with Ignition Wealth to add an automated solution to their administration offering, which is an effort to improve efficiency, a statement said.
Triple A recently launched Preset, an online reporting and administration service that offers business efficiencies and data accuracy for wealth advisers and accounting practices.
"Preset, Triple A's new online administration offering, has already been approved by a large number of dealer groups and IFAs," said Triple A chief executive, Brian Pedretti.
"The integration with Ignition Wealth will enable advisers to receive a data feed of portfolio assets from Triple A directly into Ignition Wealth's automated advice solution for SMSFs."
Ignition Weath chief executive Mark Fordree said the partnership "provides a seamless administration and investment advice platform for SMSF administration".
"This solution is affordable, compliant and consumer-first," he said.

Written by

Shared from www.ifa.com.au