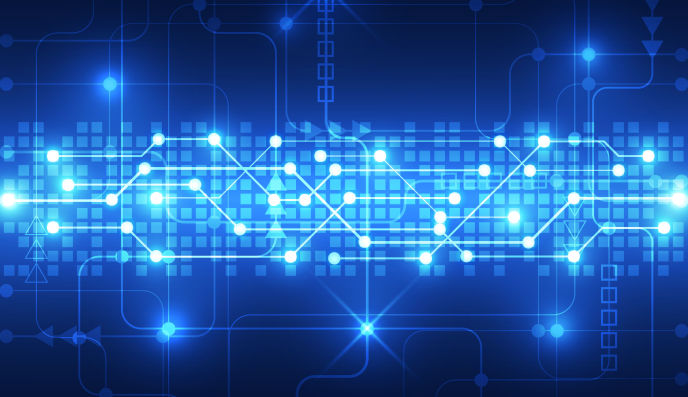 Wealth | 20 June 2016 | Killian Plastow <
The new feature will allow individual investors to update their personal circumstances and risk tolerance once each month, and receive a new Statement of Advice each time.
This feature will improve the flexibility of investors and financial advisory firms with regards to changing risk exposure.
QuietGrowth chief executive Dilip Sankarreddy said this would simplify the advice process and make it easier for clients to align their portfolio with their personal circumstances.
The update follows the addition of a multiple-portfolio feature last month.
QuietGrowth Australia director Krupakara Chinnasani said these updates are all designed to provide "simple, efficient and cost effective" advice.
"We're committed to constantly bringing new features to the platform and helping investors manage their risk exposure," he said.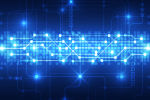 Written by

Killian Plastow