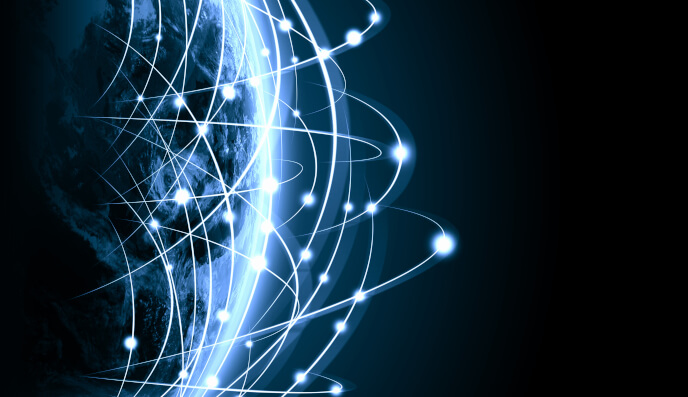 Wealth | 27 June 2016 | Shared from www.investordaily.com.au <
The purchase follows a warrant acquired by the ASX at the time of its initial investment, allowing it to increase the stake and appoint a representative to the Digital Asset board of directors.
In addition to the purchase, the ASX announced it had entered a commercial agreement appointing Digital Asset as the preferred partner to develop a new system for clearing and settlement.
The ASX made an initial investment in January 2016, putting $14.9 million into the blockchain company, and began working on the new system as part of an ongoing process to replace the existing CHESS system.

Written by

Shared from www.investordaily.com.au