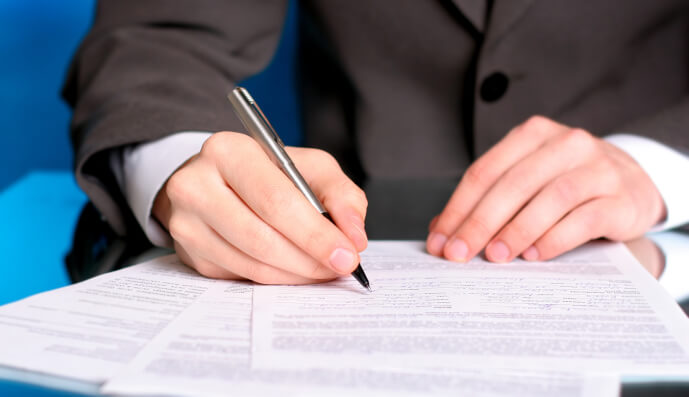 Wealth | 27 June 2016 | Shared from www.ifa.com.au <
Set to launch later this year, Clover said in a statement that securing a licence will allow it to manage a client's investment portfolio on their behalf in a way that will ensure they do not miss out on optimal investment opportunities.
The MDA capability is one of the most difficult licences to secure for traditional advisers through ASIC, the statement said.
Clover founder and chief executive Harry Chemay said the decision to acquire an MDA licence was made with the intention of providing investors with assurance of Clover's security and investment credentials.
"We took a stance early on that we would commit to developing our own technical, investment and governance resources internally to allow us to stay in control of our digital advice processes at all times," Mr Chemay said.
"Having advised individual investors for more than a decade, I am confident that robo-advice will help those who might benefit from financial advice but choose not to seek it, particularly younger Australians who don't feel they have sufficient funds, or complexity in their financial affairs, to warrant seeing a traditional financial planner.
"Securing our own MDA-based AFSL clearly differentiates us from other digital advice platforms and sets a new standard for robo-advice in Australia," he said.