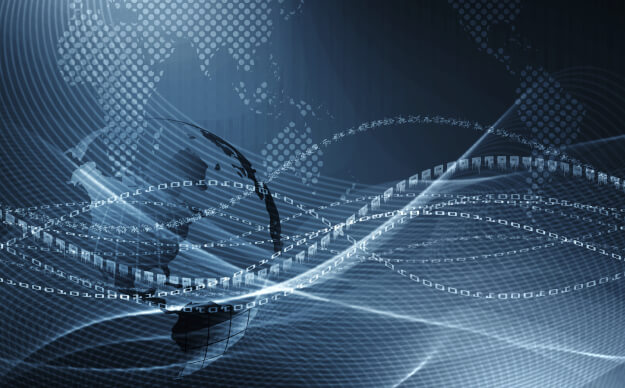 Wealth | 04 July 2016 | Reporter <
"SuiteBox has had global ambitions from day one," chief executive Ian Dunbar said. "The technology is applicable in highly-regulated and compliance-driven developed-world economies as well as in developing countries, where physical distance and travel could be an issue.
"However, our first priority is to rapidly grow SuiteBox in Australasia among financial services companies. Our integration with Midwinter is an excellent example of a mutually beneficial partnership, and we look forward to announcing new partnerships in due course."
At the same time, Mr Dunbar said, there are plans to open offices in South Africa and the UK in the "near term".
"The UK and South African financial planning communities have similar compliance and regulatory pressures to Australia, and SuiteBox could easily be adopted by planners there," he said.
"Financial advisers are time-poor and a tool that enables them to engage more regularly face to face, but without the associated travel time and in a compliance-supportive way, is high on their wish list.
"By embracing technology and innovation, financial services professionals have the opportunity to create truly mobile virtual meetings between themselves and their clients, and SuiteBox is excited to be at the forefront of delivering mobile office solutions globally."
Written by

Reporter