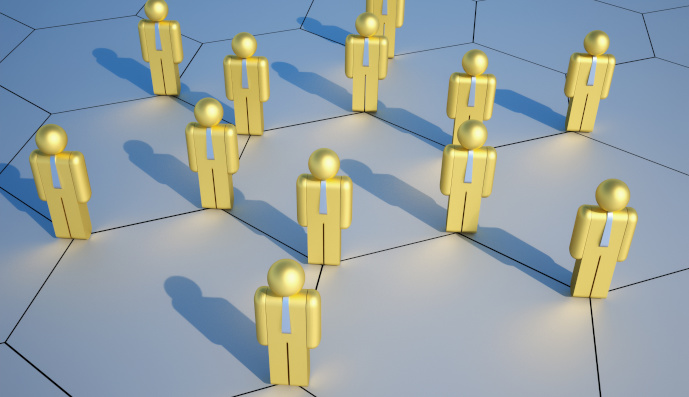 Wealth | 04 July 2016 | Killian Plastow <
The partnership also marks the conclusion of Future Penny's seed capital raise, with Super-Advice taking "an undisclosed amount of equity" in the company.
Future Penny chief executive David Pettit described the partnership as strategic.
"The shared values across both Super-Advice and Future Penny represent a great opportunity for the partnership to educate people on how to achieve their financial and lifestyle objectives through online interaction with the Future Penny software," he said.
The desire for companies to improve staff financial literacy was a driving factor in the creation of the partnership, according to Super-Advice chief executive Allan Rickerby.
"Our target is the "aspirational affluent" where we empower the individual to make an informed decision and what Future Penny is creating is a game changer, in that it has the ability to create personalised customer content and service on a large scale," Mr Rickerby said.
Future Penny will also be expanding their operations into New Zealand as a result of the partnership.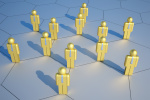 Written by

Killian Plastow