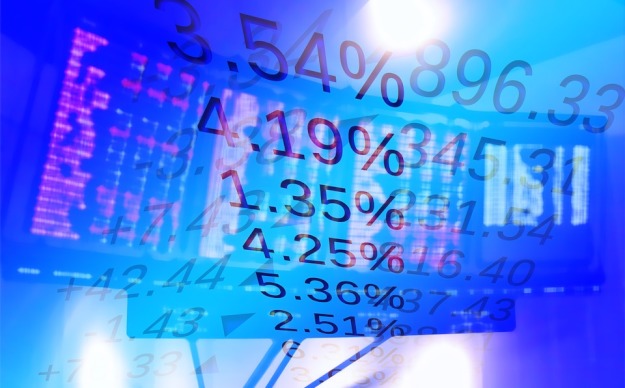 Wealth | 11 July 2016 | Killian Plastow <
The investment came from venture capital group Gobi Partners, as well as a number of angel investors including Easylink chief executive Billy Tam.
Gobi Partners' managing partner Michael Zhu said the growing demand for foreign exchange services was one of the driving reasons for the early investment in the company.
"With cross-border consumption booming in Asia, demand for foreign exchange is higher than ever. Meanwhile, traditional forex channels remain slow, expensive and inefficient. There is a real need for innovation in the sector," he said.
This sentiment was echoed by Airwallex co-founder and chief executive Jack Zhang, who said the growing need for these services was not being adequately met by current providers.
"Current cross-border payment processes are expensive, clunky and time-consuming. It can take days for the money to reach its destination, and the transfer and foreign exchange fees are excessive and often prohibitive to SMEs," Mr Zhang said.
Airwallex said they will use the funds to "further develop" their proprietary technology and begin to implement new features.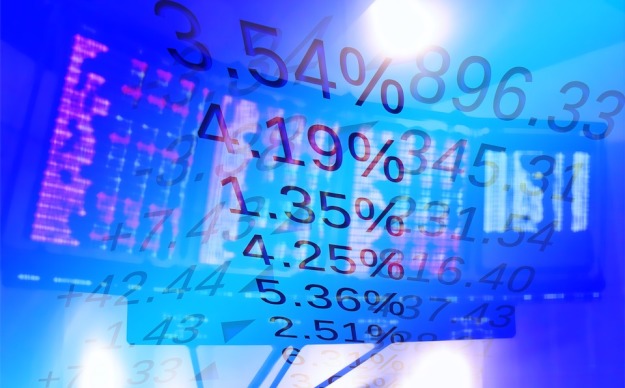 Written by

Killian Plastow