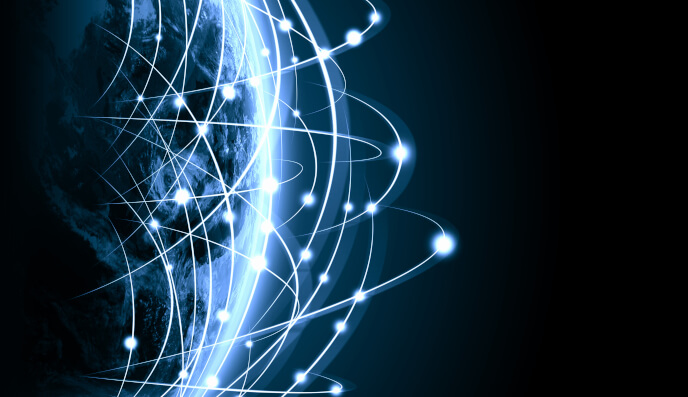 Wealth | 25 July 2016 | Reporter <
Fifty per cent of these 100,000 users are aged between 25 and 34, according to Acorns Australia managing director George Lucas.
Ninety per cent of users of Acorns Australia, which was launched in February 2016, are under the age of 45.
"We've been surprised and encouraged by the app's rapid adoption, particularly in light of political uncertainty both domestically and abroad," Mr Lucas said.
Four-fifths of the app's users have automatic round-ups switched on, which effectively allows them to invest their virtual small change in a basket of ETFs.
"The strength of sign-ups shows that there is a high demand for saving and investment assistance, and a clear sign that the market needs and wants this type of technology offering," Mr Lucas said.
Acorns Australia is a joint venture between Instreet Investments and US start-up Acorns Grow.

Written by

Reporter