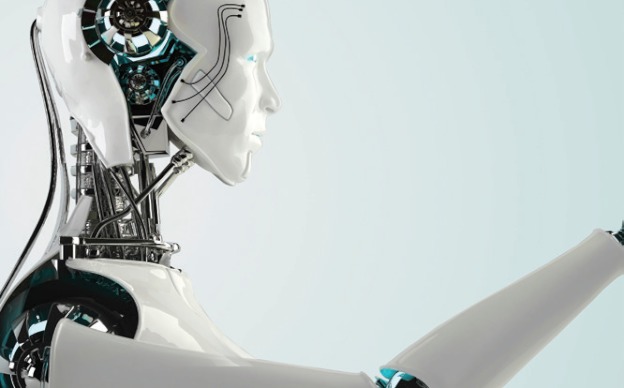 Wealth | 08 August 2016 | Larissa Waterson <
In a statement, Equip said its new custom-built, automated investment service, Equip MyMoney, "will help members make the right choice from the fund's existing investment options based on their risk profile".
This profile is calculated from user responses to a short series of questions, Equip added.
In addition to recommending an appropriate investment choice, Equip MyMoney will allow members to see what difference extra super contributions could make to their retirement income, the statement said.
Equip's executive officer, member relationships, Justin Sadler said an important differentiator for Equip MyMoney was that it will allow members to seamlessly pass an investment switch instruction to the fund based on the statement of advice created by the robo-adviser.
"Equip MyMoney will be a quantum leap forward in the online experience and capability available to our members, and reflects our commitment to ongoing development of our financial education and advice services," Mr Sadler said.
"It will appeal particularly to younger members, those who want guidance in making good financial decisions but who are unlikely to invest time and money in a face-to-face consultation with a professional planner," he said.
The pilot is designed to test the user interface and enable Equip to make minor tweaks if required before rolling out to its general membership over the next few weeks.
Written by

Larissa Waterson