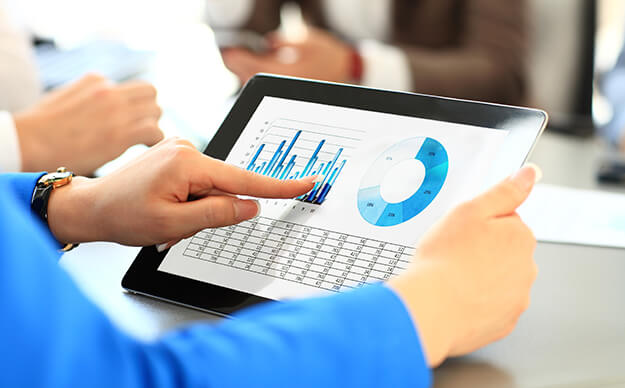 Wealth | 15 August 2016 | Reporter <
Using cloud-based financial aggregation technology, the new service provides customers with a "holistic, interactive, personal financial wellness profile", Ignition Wealth said.
"One simple registration process allows the consumer to aggregate all of their financial data within the Ignition Wealth app," the company said in a statement.
Ignition Wealth chief executive Mark Fordree showcased the new financial wellness profile at a recent Class Super conference.
"The new single page snapshot allows us to clearly show your assets and liabilities, and to benchmark them against your financial goals," Mr Fordree said.
"The snapshot presents insights and actionable options to allow the customer to take control of their financial future."
The tool also factors in personal income tax and loan repayments to provide a more accurate overall financial picture.
It is also part of a move towards 'next generation' technology that will see tools and calculators automatically populated with personal information and financial data, according to Ignition Wealth.
"This new technology marks a significant benefit to clients as they are now truly empowered to consciously and intelligently manage their wealth journey," Mr Fordree said.
"Using technology to automate these processes also has huge benefits for advisers and accountants striving for an improved work-life balance as we decrease time spent at work and increase revenue."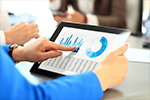 Written by

Reporter