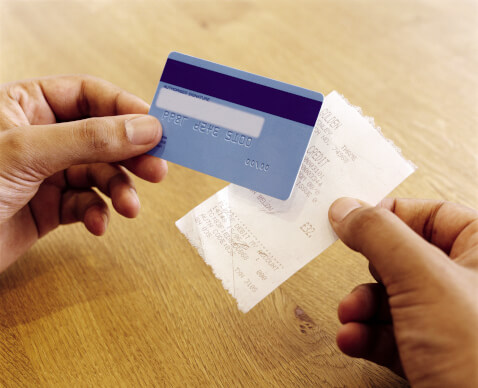 Wealth | 15 August 2016 | Killian Plastow <
The Found Money program offers cash deposits to users' investment accounts when they make a purchase from a program partner.
The cash deposits may be either a set dollar amount or a percentage of the overall transaction, based on the partner with whom the transaction is made.
Acorns expects the program to be well-received locally based on its successes abroad, according to Acorns Australia managing director George Lucas.
"The Found Money program will be the first of its kind in Australia and the success of the program in the US gives us great confidence that it will quickly be embraced by our Australian users," Mr Lucas said.
The program will function similarly to a loyalty program, and Acorns says it will give businesses an opportunity to leverage "Acorns' rapidly growing consumer base", which reached 100,000 users in July 2016.
Found Money will be launched in Australia later this year.
Written by

Killian Plastow