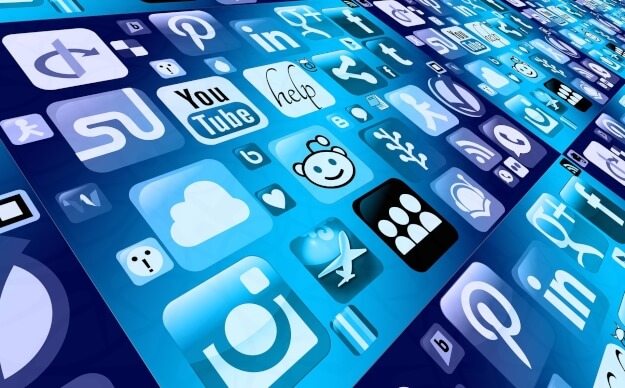 Wealth | 26 August 2016 | Killian Plastow <
The Chi-X real time prices app provides "royalty free, real time market prices" on equities and other Chi-X investment products, Dion said.
Dion built the new app using a similar approach as its TCPro product, which launched earlier in 2016, according to Dion Australia and New Zealand country manager Simon Smyth.
"Both these projects were based in the idea that retail investors should have the same power over their portfolios as institutional traders do," Mr Smyth said.
Take-up of the app has been "pleasing and hassle free" according to Chi-X Australia chief executive John Fildes, who agreed with Mr Smyth that smaller investors "deserve the same rich and real time data that institutions are privy to".
Dion said data provided by the app includes last traded price, accumulated volume and value, and open, high, low and close prices for securities in real time.
Dion director of Australia and New Zealand David Bowles added that there is a "big lag" between Australia other developed markets when it comes to technology available to investors.
"I'm pleased to see that changing and we're certainly doing our bit to move that needle," he said.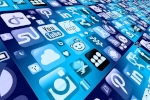 Written by

Killian Plastow