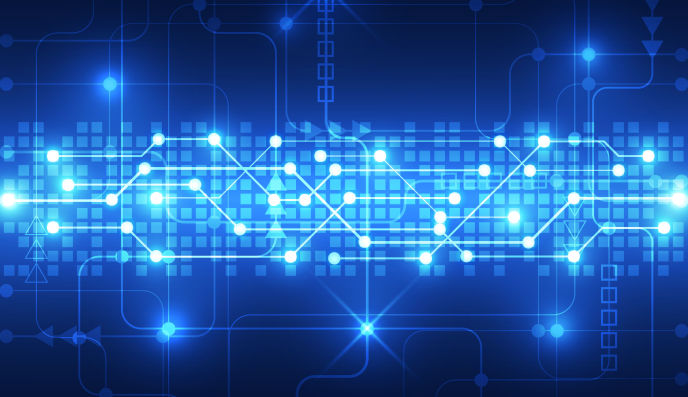 Wealth | 19 September 2016 | Reporter <
The 2016 Elite RIA Study, released by BlackRock in conjunction with US trade publication InvestmentNews, revealed that American automated investment providers have experienced strong year-on-year growth.
"Robo-advisers have continued to extend their reach and expand their platforms. Assets in the robo channel have increased to [USD] $150 billion over the last year, a 61 per cent increase during the 12-month period ending March 31," the report stated.
"While robos currently represent a relatively small asset base, their rate of growth is significant and is re-shaping investors' perceptions of both the delivery and availability of financial advice."
The report also found that the number of top-performing US registered investment advisors (RIAs) that view robo-advice as an opportunity rather than a threat is also on the rise.
"Today, 48 per cent of advisers view robo technology as an opportunity, up from 39 per cent just a year ago," the report said.
It also revealed that 43 per cent of respondents listed marketing as a likely key driver of success over the next 1 to 2 years, making it the third most important factor after technology use and recruitment and retention of clients.
"While these changes create challenges, we believe they also present substantial growth opportunities for strategic firms and will permit elite advisory firms to solidify their positions," the report said.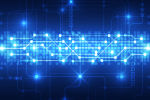 Written by

Reporter